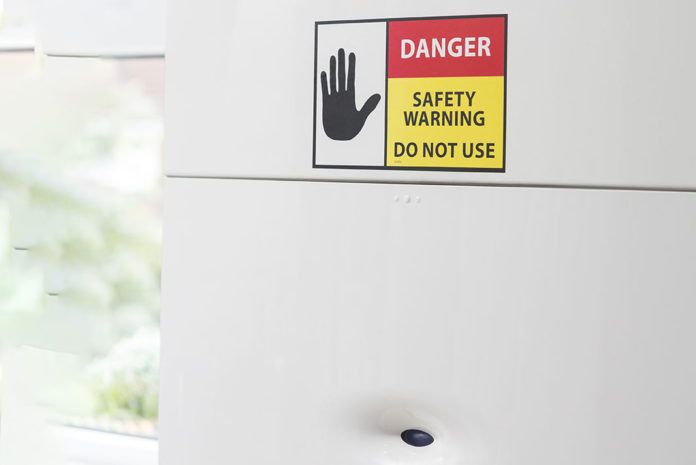 A third of UK adults (33%) don't know the signs of an unsafe gas appliance, according to Gas Safe Register's research.
This Gas Safety Week (17-23 September) Gas Safe Register will be raising awareness about the dangers of unsafe gas appliances, with the support of the industry.
The signs to check for if a gas appliance is unsafe were recognised by some people as; a lazy yellow flame (33%), the pilot light keeps going out (32%), black marks or stains on or around the appliances (29%) and increased condensation inside windows (12%).
Nearly half (47%) said they have their gas appliances checked annually by a Gas Safe registered engineer, two in five (38%) have an audible carbon monoxide alarm and one in three (29%) know to check that their gas engineer is on the Gas Safe Register.