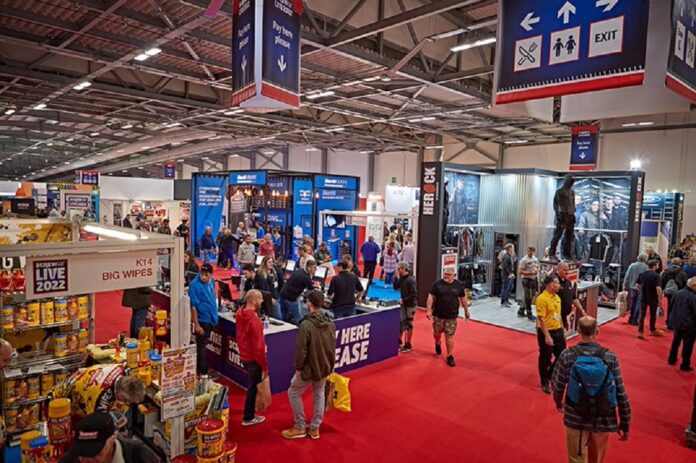 Screwfix Live is due to take place next month from 22 until 24 September at Farnborough International Exhibition Centre. The company will be celebrating the 10th year of the event.
There will be more than 170 brands under the same roof at Screwfix Live, which is free to attend with free parking on-site.
A statement has said that sustainability will be given specific focus during Screwfix Live. There is to be a dedicated sustainability stand and refurb shop where customers can learn more about Screwfix's programme of keeping tools in use for longer.
The stand is to host live demonstrations of Screwfix's rigorous refurb processes that gave more than 100,000 products a second life in the last 12 months, according to a statement.
Screwfix has stated that it is also committed to reducing its carbon emissions by adopting low carbon energy sources, purchasing green electricity for its entire store network and so far, equipping over 500 stores with air source heat pumps (ASHPs).
Matt Compton, commercial director at Screwfix, said: "We're so excited to welcome our customers and suppliers back to Screwfix Live for our 10th anniversary event.
"Every year, Screwfix Live gets bigger and better, and it gives our customers the opportunity to get hands on with their favourite brands and the latest innovations in the trade.
"I'm delighted that this year, we're going to be able to show the diligence that goes into our ever-expanding refurbished product range and share with our customers how we're driving sustainability through our business and making it more convenient for them."
Over 16,000 visitors have already secured their registration for Screwfix Live.