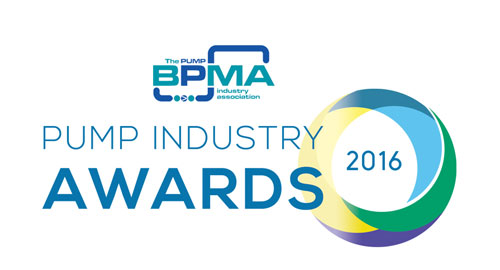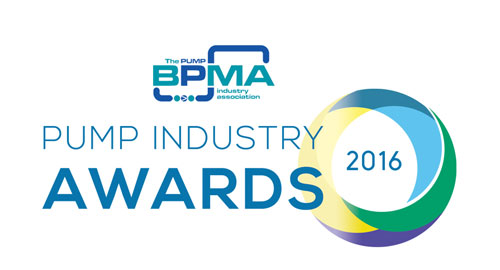 The British Pump Manufacturers Association (BPMA) has announced the date for the 2016 Pump Industry Awards (PIA).
Scheduled to take place on March 10, 2016, at the Crowne Plaza Hotel, Heythrop Park, Oxfordshire, the Gala Awards Dinner will bring together the entire pump industry for a celebration of business and professional excellence.
Recognising and rewarding the achievements of both individuals and companies operating within this important industry sector has been the remit of this awards programme since its launch over 15 years ago, and next year's ceremony will be no exception. Personal endeavour, technical innovation, engineering advancement and commercial acumen will all be acknowledged and celebrated.
The dedicated awards website will shortly be updated to reflect the transition from a review of this year's event to the development of the 2016 programme. Offering detailed information about the awards programme and practical advice on how to put forward an entry, the site will continue to provide superb brand promotion and exposure for all those wishing to associate themselves with 'excellence'.
Entries are sought for any company, product, application or individual within the pump industry that is worthy of recognition and reward.
Nominations and entries are not restricted to BPMA membership, and you can put forward entries for yourself and your own company, or you can nominate others that you know of or work with.
The 'Call for Nominations' will commence in mid-September, with the 'Online Entry' Forms being available for completion from October 1, allowing you to put forward an entry for any of the eight award categories.
The closing date for all entries is 5pm on Tuesday December 1.
For more information, visit: http://pumpindustryawards.com