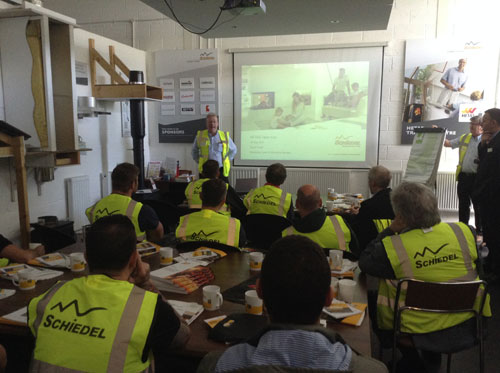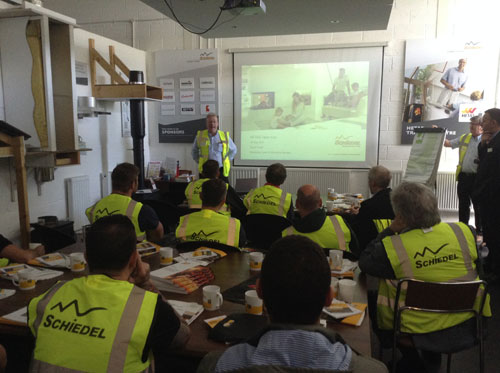 Back by popular demand, the next HETAS Live! roadshow has been confirmed for September 8 in Guildford.
HETAS Live! is a series of free events for anyone interested in the solid fuel and biomass sector and for those looking to expand their skill set.
In association with Poujoulat, the European market leader for metal chimney systems, HETAS Live! will be held at its training centre, Quadrum Park, Old Portsmouth Road, Guilford, GU3 1LU.
Seminars will be running in both the afternoon (14:30-17:00) and evening (17:30-20:00) and there will be presentations from both HETAS and Poujoulat discussing HETAS training courses, providing technical advice and information on building regulations, as well as Q&A sessions.
To register for the event, visit: www.hetas.co.uk/live or call: 01684 278170.