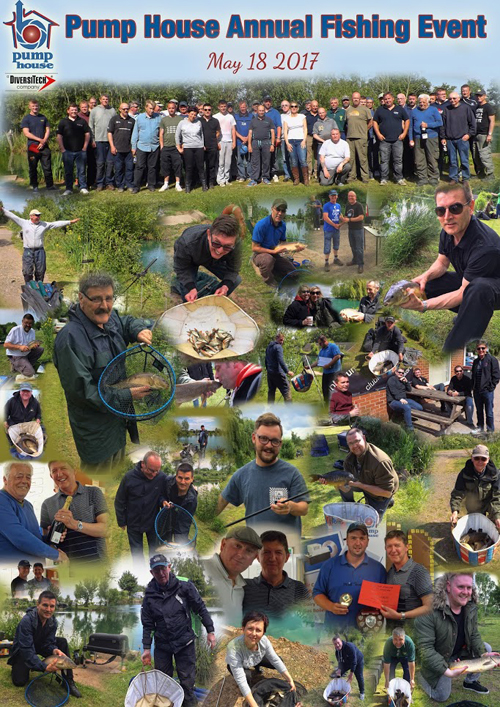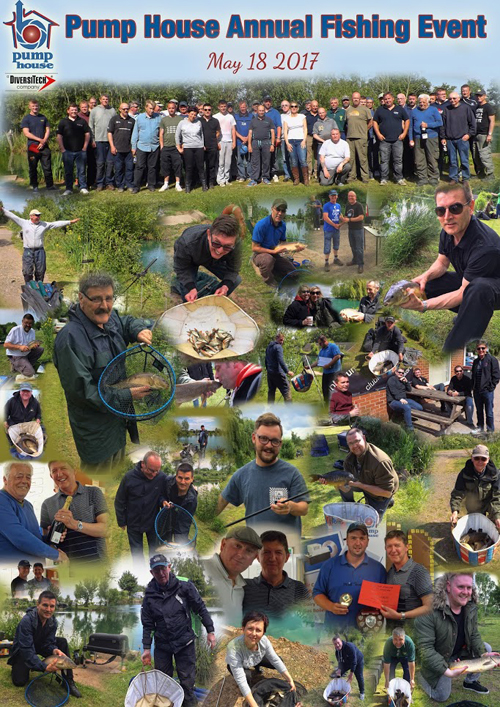 Pump House and Woodland View Fisheries have come together to offer an all day fishing event for up to 90 people within the refrigeration, air conditioning, boiler, heating and renewable industry.
This now annual event will take place at the fishery located in Droitwich. Tickets are free and come on a first come first served basis. The day involves a chance to meet other people in this growing industry, breakfast, a full day on the fishing lakes, hog roast meal, prizes and the company of Pump House staff.
Any donations made on the day will go to the charity in memory of the Luke Beard fund.
Tickets are available upon request on a first come basis. Email: janice.bolton@pumph.co.uk for more information and to confirm your place.
The rules are available to download, here.