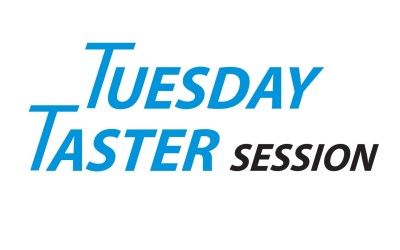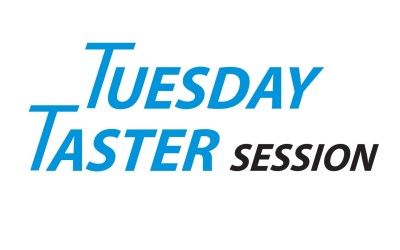 Daikin UK is inviting heating installers to "Tuesday Taster" sessions, so to discover the benefits of installing renewable air source heat pumps (ASHPs). Taking place from September at Daikin UK's Woking, Bristol, Birmingham, Manchester and Glasgow training centres and at PGL Exeter, installers will gain a behind the scenes preview of the heat pump sector and a chance to meet the Daikin UK specialist team.
Committed to the on-going development of both the renewable heating sector and individual installer businesses, Daikin UK's Tuesday Taster sessions will explain to installers how to extend their portfolio to offer low carbon heating solutions.
Tuesday Taster attendees will receive a tour of Daikin UK's training facilities to view the product range, and a chance to register interest in visiting a Daikin factory in Europe – the home of Europe's number one air-to-water heat pump. The events will provide a relaxed and informal opportunity to openly discuss venturing into the renewable heat sector with the leading team of industry professionals. Also, everyone who attends each event will be entered into a prize draw for a chance to win Screwfix Vouchers to spend on tools of their choice to help assist on their journey into renewables. The evening will be rounded off with a buffet dinner with the Daikin UK team giving the chance to get to know the wider team.
Showcasing the high level of technical support and product innovation Daikin UK offers, the Daikin Altherma Monobloc air-to-water heat pump, is ideal for new installers 'stepping into' this sector, and will be on display to show the easy installation process of monobloc systems.
Installers will also be able to learn more about the industry-leading role Daikin UK is taking to encourage the growth of individual installer companies. Launched in 2015, the Daikin KEY loyalty scheme provides installers with technical support, training, marketing materials, as well as business rewards.
Nancy Jonsson, commercial director for Heating and Renewables at Daikin UK, said: "By offering renewable heating solutions such as, ASHPs, installers can widen their customer offer with energy efficient, low carbon heating solutions with the potential for householders to claim the government's domestic Renewable Heating Incentive funding towards their investment costs.
"Installers who are considering venturing into the renewable heating sector are invited to come along to a Daikin Tuesday Taster session to discover more about the technology and to understand more about the opportunities in this sector."
Tuesday Taster sessions will take place at the following locations and dates:
Woking Training Centre on September 13 and October 4
Bristol Training Centre on September 20 and October 18
Birmingham Training Centre on September 20 and October 18
Manchester Training Centre on September 27 and October 25
PGL Exeter on September 27 and October 25
Glasgow Training Centre on October 4 and November 1
For more information on Daikin UK and the Tuesday Taster sessions, visit: www.daikin.co.uk/tuesdaytaster