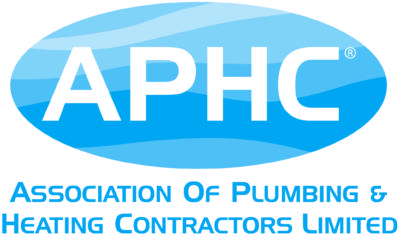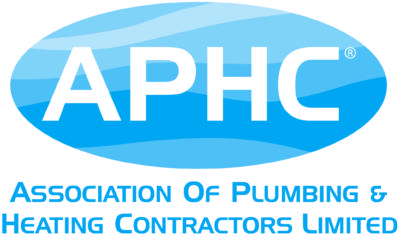 Throughout October 2016, The Association of Plumbing and Heating Contractors (APHC) in collaboration with City & Guilds will be hosting a series of free technical workshops in various locations across England and Wales.
These morning sessions, which will run from 8.45am through to noon, will be offering plumbing and heating installers the opportunity to shape their industry and give their views on the following important topics:
New Water Supplies, Water Efficiency Calculations and meeting the requirements of Part G of Building Regulations
More and more developers are asking for this information to meet Building Regulations requirements. With the Water Efficiency Calculator no longer used and standard modelling available, attending this session will allow installers to ensure that they are up to date to meet this demand.
The New Plumbing Apprenticeship
In March 2016, APHC held workshops which gave plumbing and heating installers the opportunity to express their views on the new Apprenticeship Standard. This free October session is now their chance to tell APHC what they have got to say about the technical content involved in the learning material, as well as providing them with an exclusive opportunity to look at the assessment methodologies.
This October, the technical workshops will be held across the following dates and locations:
October 13 – Dartford
October19  – Solihull
October 20 – Wakefield
October 25 – Taunton
October 26 – Newport
Jayne Carpenter, marketing officer (benefits & services) at APHC, said: "We welcome both APHC members and non-members to join us at these free technical workshops. We always aim to bring installers the latest developments on current topics during these sessions, delivered by industry experts, so we're encouraging installers not to hesitate and call us on 0121 711 5030 to book their place today."
Alternatively, you can email Jayne Carpenter on: marketing@aphc.co.uk.