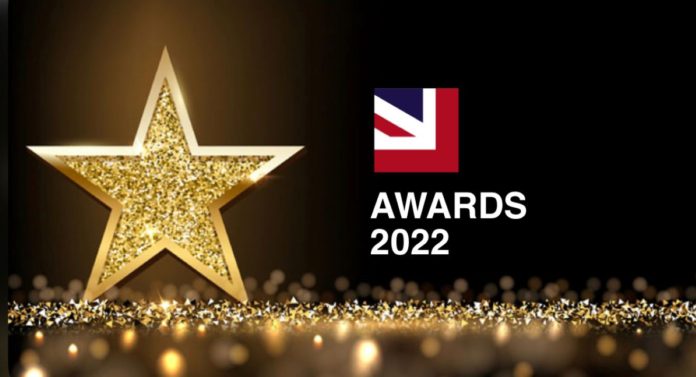 The British Institute of Kitchen, Bedroom & Bathroom Installation (BiKBBI) has confirmed it will be hosting its own awards event following a Parliamentary Conference in February.
The "first awards ceremony of its kind for the industry" will see the world of installation in the spotlight, to recognise those within the industry who have gone above and beyond the call of duty over the last year, a statement said.
BiKBBI confirmed the categories will include Community Champion, Customer Service Guru, Apprentice of the year, Young Installer of the year, Installation Business of the year, Installer of the year, Retailer of the year, Installation Manager of the year and Lifetime Achievement.
The institutes' CEO Damian Walters added: "Our 2022 conference is set to be an amazing event, so we felt that now was a great time to get behind an awards ceremony that focused on installation.
"I think we all now appreciate the importance of installation and the dwindling population of specialists who deliver the service. An awards ceremony that focuses on installation will serve many purposes, from recognising those in the industry now, those who may be considering a career and to continue the job of raising the profile for this often disjointed part of the industry."