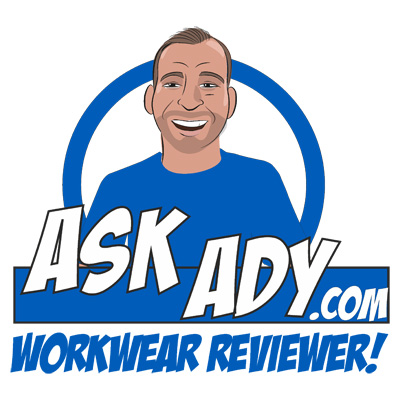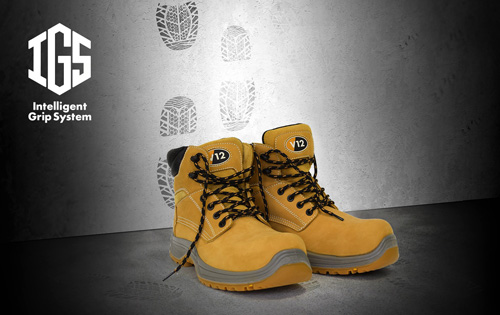 "What are the cheapest safety boots you sell?"
One of my biggest pet hates is this opening line from a customer. Some guys don't want to pay anything for workwear and safety boots. These guys normally rock in on a Saturday wearing their brand name jeans and £100 plus trainers.
Now, you guys tell me you spend 12 hours plus most days in your work boots – I'm not sure if that's onsite or in the pub – so why won't you spend a little more on a decent pair of boots that will keep you safe on the job?
I was fortunate enough to be given an inside look at some of the very latest safety boots on the market from V12 at Chippenham, and I can tell you, not only do these guys have some wicked looking incredibly comfortable kit, they are also raising the bar on new safety features too. Priced at about £50 RRP and in Nubuck Honey, they will blow your socks off!
To watch my video review on this boot check out my YouTube channel: www.youtube.com/c/askady.
Got a workwear question? Email: questions@askady.com or get in touch via Facebook or Twitter: @justaskady.