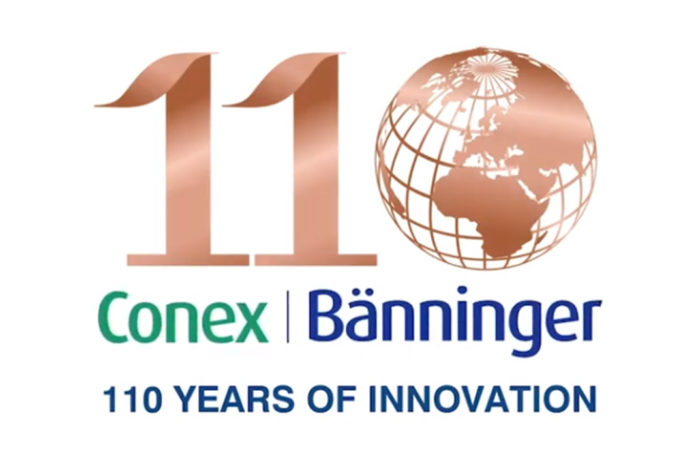 Conex Bänninger is one of the world's leading manufacturers of plumbing fittings and valves.
Our high quality products are designed and engineered in Europe and distributed around the globe for use in domestic, commercial and industrial applications.
Since 1909 we have produced more than 22 billion fittings for customers in the plumbing, HVAC, refrigeration and medical sectors.