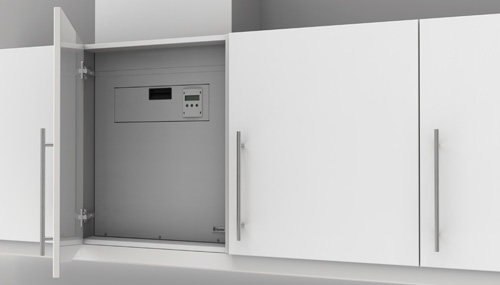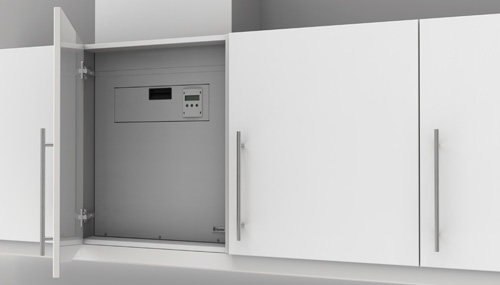 With new research revealing some unexpected, grave repercussions of air quality pollution, Xpelair is reminding the industry of the importance of ensuring adequate ventilation.
According to a new study entitled: 'Can Clean Air Make You Happy?,' exposure to nitrogen dioxide can have the same negative impact on the human body as 'big-hitting' life events, such as losing a job or partner. With the likelihood of being exposed to air pollution much greater than such unforeseen circumstances, the consensus is that reducing emissions would greatly benefit society and people's wellbeing.
Lee Stones, category manager for Xpelair, said: "The results of this report are shocking. As a nation, we are generally well versed when it comes to the physical health implications that exposure to unhealthy levels of air pollution can pose. However, for it to be put into the context of losing a job or the death of a partner clearly shows the sheer gravity of the situation. The current air pollution situation presents a very real threat – contributing to around 40,000 early deaths a year in the UK.
"Although it's still a topic of much debate, it is vital that, as an industry, we take a considered and holistic approach to the specification of ventilation products which can improve air quality and thus improve health and wellbeing for all."