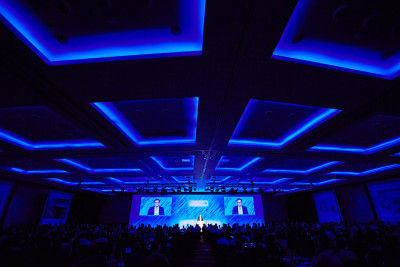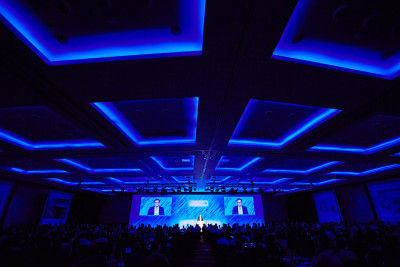 Analysing the views of heating ventilation and air conditioning (HVAC) engineers, the regular survey, conducted by recruitment specialist, Thornhvac, aims to inform and provide ongoing insight into the specialist sector.
Producing enlightening results surrounding the reputation of air conditioning manufacturers, engineers were asked which company they believe is the best to work with or for.
More than a third of those surveyed (34%) chose Daikin as the perceived best manufacturer to work for. Delving deeper into what makes the best HVAC employer, there were several important influencing factors identified.
For example, a majority of 78% believed that the best companies to work for were those with the best products. Also noted to be of great significance, was good service and technical support, followed closely by a strong brand presence with 51% of respondents' vote.
Surveying the sales engineers of more than 20 specialist air conditioning companies, the survey also provided an interesting insight into what installers expect and value from product manufacturers.
When considering what the engineer community value most, more than 80% stated that the quality of a manufacturer's product is the most influencing factor. In addition, product innovation and energy efficiency were also considered leading factors, both receiving more than 50% of respondents' vote.
Consequently, when considering which air conditioning manufacturer offers the best products, Daikin UK came in first place – with 35% of those surveyed preferring Daikin products.