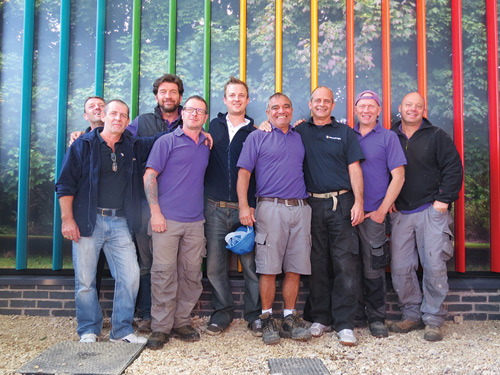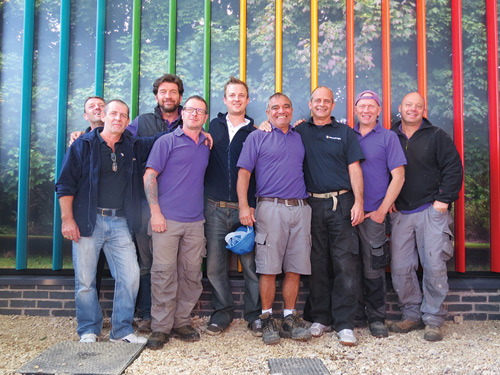 Ventilation systems specialist, Monodraught, has received a £2.65 million investment from BGF to support its long-term growth plans. The High Wycombe headquartered company will use the funding for product development and expansion into new markets.
Led by managing director Andrew McCubbin, Monodraught designs, manufactures, installs and maintains ventilation, cooling and lighting systems to create low energy, low carbon and sustainable buildings.
Having partnered with many leading UK universities in R&D, Monodraught has a long history of innovating and pioneering the launch of products for the built environment. It is recognised as a market leader in sustainable ventilation, cooling and lighting systems.
BGF's funding will be used to develop a complete commercial ventilation and cooling product portfolio, allowing Monodraught to move into new markets. BGF, the UK's most active investor in small and mid-sized businesses, provides long-term funding as a minority equity partner in the companies it backs.
Andrew said: "After several years of growth, we are in an excellent position to expand organically through the rollout of our new products. BGF's long-term approach to investing fits with our plans and aspirations as a business and we are looking forward to the next stage of growth with BGF as our partner."