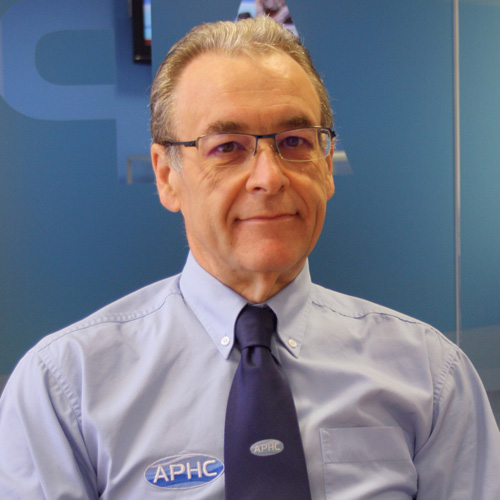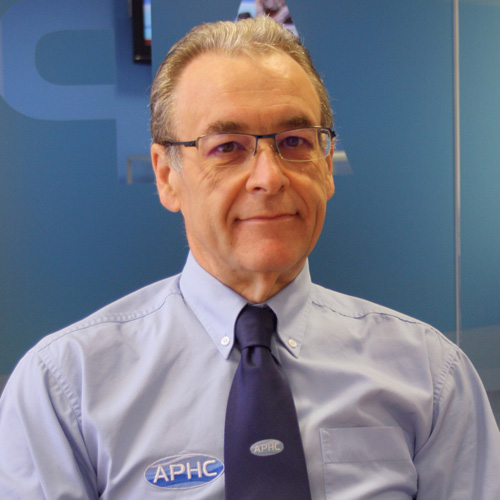 The Each Home Counts review outlines recommendations and a Quality Mark to improve energy efficiency in the UK and encourage the uptake of renewable technologies.
However, the Association of Plumbing & Heating Contractors is voicing a number of fundamental concerns with the direction of the proposed Quality Mark.
Through HHIC and in consultation with CIPHE, IDHEE and SNIPEF, APHC has voiced these concerns in a letter to Claire Perry, Minister of State at the Department for Business, Energy and Industrial Strategy (BEIS).
John Thompson, CEO, said: "As an industry we are overwhelmed with schemes and quality marks. It is APHC's view that this Quality Mark will duplicate current requirements under Gas Safe Registration, Competent Persons Schemes Membership and to some extent the Microgeneration Certification Scheme.
"APHC is keen to support a framework that improves quality and consumer protection, however we need to be sure that a new quality mark doesn't duplicate current requirements, be over burdensome for the installer and doesn't add unnecessary cost and bureaucracy. Nothing that we've seen in this proposed new scheme to date provides encouragement that these key points will be met."