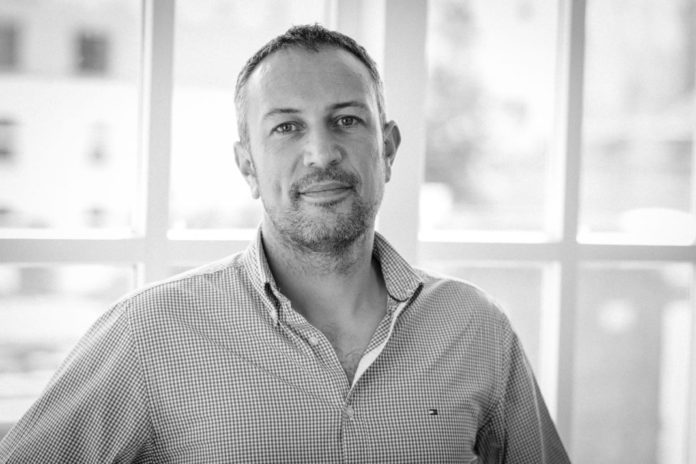 The use of hydrogen gas towards decarbonisation received 392 mentions in parliament last year, more than air pollution, maternity wards and school dinners combined, according to research conducted by commercial heat pump advocacy campaign Pump it Up.
The Pump it Up campaign is calling on government to focus on large-scale heat pump projects, saying a "logjam of commercial heat pump projects" is building up.
Taking pride of place in the Prime Minister's 'Ten Point Plan for a Green Industrial Revolution', hydrogen has the future potential to reduce GHG emissions across the three key areas of power, transport and heat.
In 2020, hydrogen received almost 50 more Parliamentary mentions than fracking did in 2014 – 343 mentions.
Speaking on behalf of the Pump it Up campaign, Erda Energy's Kevin Stickney said: "It's quite right that the what-ifs of hydrogen are explored at pace. But why are our politicians giving so much air time to this and not the solutions that are ready now? Political rhetoric is not harmless. The hype around hydrogen is misleading customers and it is seemingly distracting ministers from shaping a policy environment to support other, ready-to-deploy, heat decarbonisation technologies."
Members of the Pump it Up campaign include Black Mountain Developments, Erda Energy, Low Carbon Farming, Oasthouse Ventures, Possible, ReEnergise, Solid Energy, Star Refrigeration, ThamesWey and Zero Carbon Yorkshire.