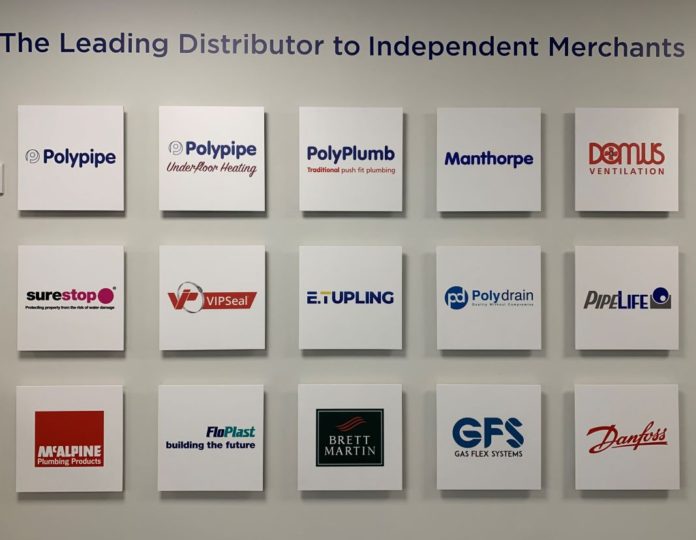 Distributor to independent builders and plumbers merchants, E Tupling, has relocated from Irlam, Manchester to new larger warehouse and office premises in Winwick Quay, Warrington.
Tim Whitehead, managing director of E Tupling, said: "Warrington is a great location for our future business strategy, being central to key motorway links and our northern based merchant customers is a crucial enabler to provide the unrivalled and seamless customer service that we are proud of."
The company distributes branded building plastics and is also a specialist supplier of underfloor heating systems to plumbing and building merchants throughout the north and mid England, and north Wales.
Since the move, E Tupling has increased employee numbers, creating new account management, driving, warehouse, and marketing positions. The company has doubled its warehoused storage capacity to exceed 25,000 sq ft and the office space has likewise more than doubled.