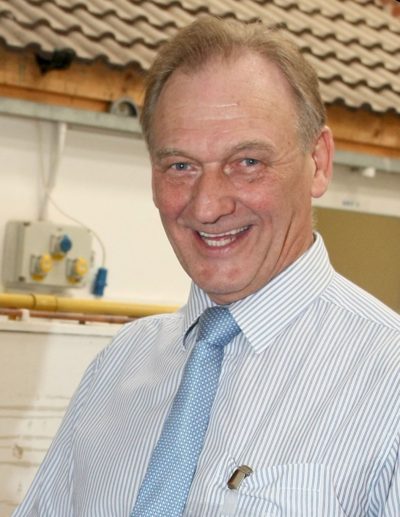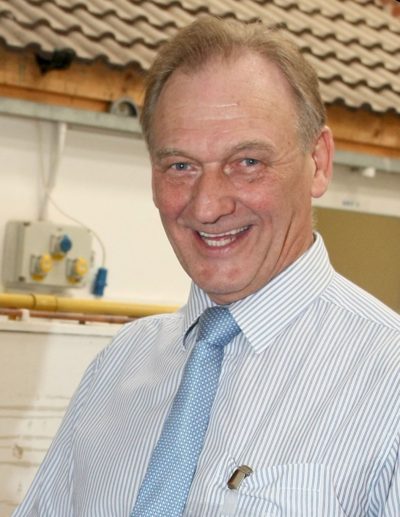 Here, Steve Saunders, senior technical manager for Triton Showers, tackles some of the questions most commonly asked about mixer showers by installers attending training courses held at the company's HQ in Nuneaton.
Can you install a shower booster pump on a combi boiler to improve the flow from a mixer shower?
Steve said: "The kW rating of a combi boiler dictates the flow rate performance that can be achieved from a mixer shower. If the combi is fed by a poor mains water supply, then there are pumps which can be installed to give a maximum flow of 12 litres per minute into the appliance.
"This doesn't, however, necessarily guarantee the same level of flow throughout the winter months when a natural drop in ambient water temperature may result in the combi being capable of heating and supplying reduced levels of around six litres per minute to the shower.
"Most booster pumps are designed to be connected to a gravity fed water supply only, so they can't be fitted to any hot water system which is mains fed, such as those incorporating a combi boiler, unvented cylinder or thermal store cylinder." 
For more information about Triton's technical training courses, visit: www.tritonshowers.co.uk.