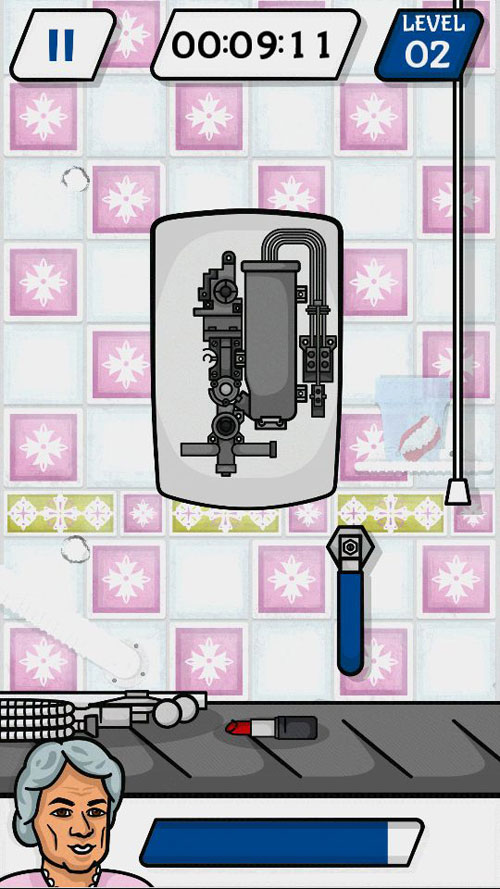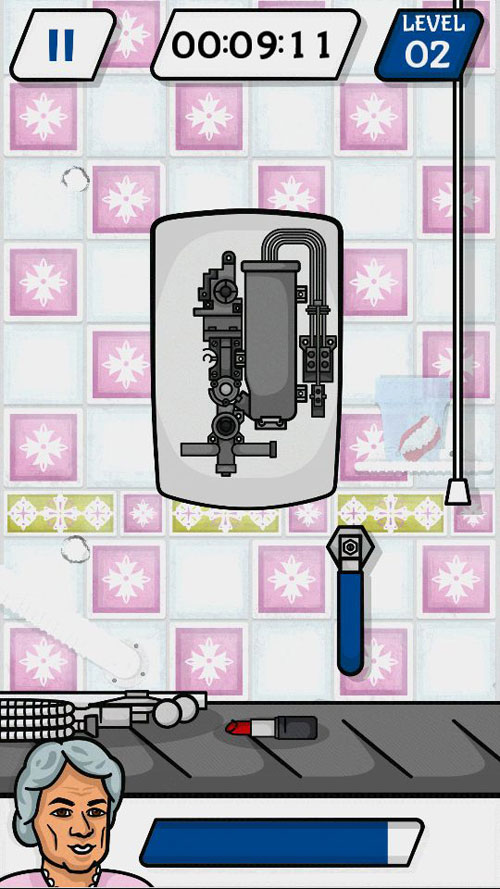 Will you accept the Triton 'Pro-Fit Challenge' to show off your shower installation skills and speed?
Triton's latest interactive app guarantees to get installers well and truly hooked as they work against the clock to fit the new T80 Pro-Fit shower, while ensuring the eagle-eyed 'homeowner' remains happy.
If gamers achieve a professional finish and answer the closing question correctly, the final installation time will be reduced. Take too long or make mistakes and the character will become increasingly red faced with anger and extra time will be added on.
Whatever the final score, all participants can enter the 'Pro-Fit Challenge' prize draw. Between January 9 and March 31, 2017 Triton will be giving away a T80 Pro-Fit electric shower each week and a GoPro Hero Action Camera every month. An overall winner will also be selected to win £1,000 worth of holiday vouchers when the draw closes. Full terms and conditions can be found at: www.tritonshowers.co.uk.
Challenge accepted? Then grab your smartphone and download the app free of charge from the Apple and Android stores from January 9, 2017 – simply search 'Pro-Fit Challenge' and see your name appear on Triton's leaderboard.