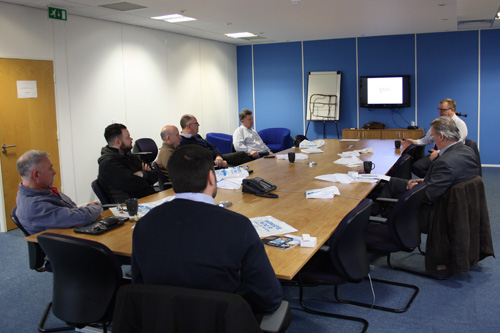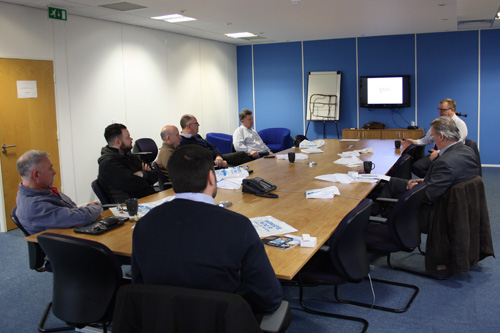 In March 2017, the Association of Plumbing and Heating Contractors (APHC) teamed-up with Baxi to host a series of free technical workshops across England and Wales. In Wales they were also joined by Qualifications Wales, the independent regulator for vocational qualifications.
The workshops were hosted by APHC's technical manager, Graeme Dryden, who was joined by Jeff House, Andy Workman and Bill Soakell from Baxi, and Gareth Williams from Qualification Wales.
The workshops were focused on a number of important developments within the plumbing and heating industry, and due to differences in legislation there were different agendas for England and Wales.
The English workshops provided information and invited delegates to discuss the incoming changes to Part L of the Building Regulations and developments with apprenticeship and qualification standards.
In Wales, delegates had the opportunity to help shape the delivery of vocational qualifications, which are currently undergoing a fundamental review. They were also able to learn about the latest advancements in heating controls – an area that is undergoing significant growth.
Graeme said: "The workshops provided the opportunity for plumbing and heating engineers to learn first-hand about important industry developments and it was fantastic to see the delegates really embrace the opportunity to shape the future of their industry, with discussions generating a wide range of views.
"These were our most successful workshops to date with record attendance numbers and we are planning to hold a series of similar events in October."
If you wish to learn more about the workshops being planned for October, send an email to APHC at: marketing@aphc.co.uk or call: 0121 711 5030.