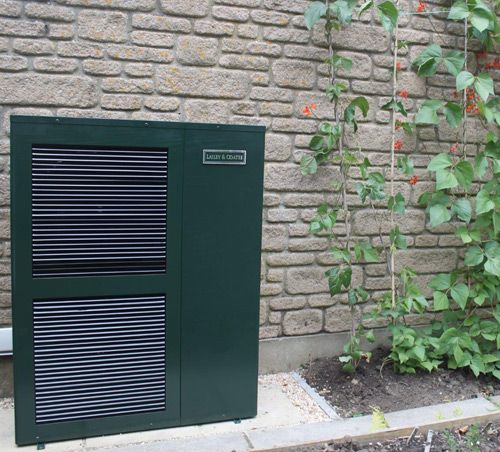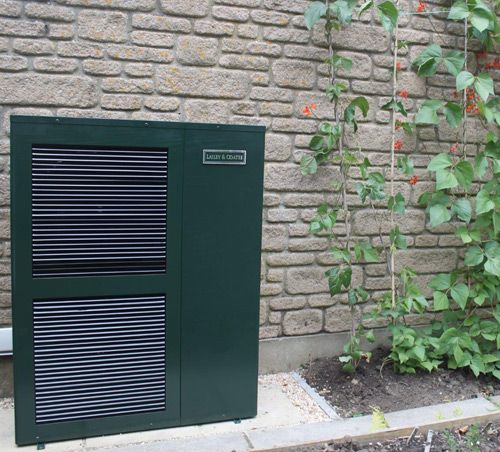 Leading certification body NICEIC can now offer a new competency qualification for installers of Air Source Heat Pump Systems.
NICEIC Certification has developed a new training and assessment package for installers of Air Source Heat Pumps. The assessment has been mapped against the relevant National Occupational Standards (NOS) and has been approved by SummitSkills, the Sector Skills Council for the building services engineering sector.
The aim of the training and assessment package is to assess installers against set criteria which are formed from the relevant NOS for the installation of Air Source Heat Pumps systems. The training and assessment program runs over three days. The assessment comprises theoretical and practical components.
Paul Collins, technical services manager at NICEIC, said: "This assessment is essential for installers undertaking the installation and commissioning of air source heat pump systems, giving them the competence to be able to complete the installation correctly."