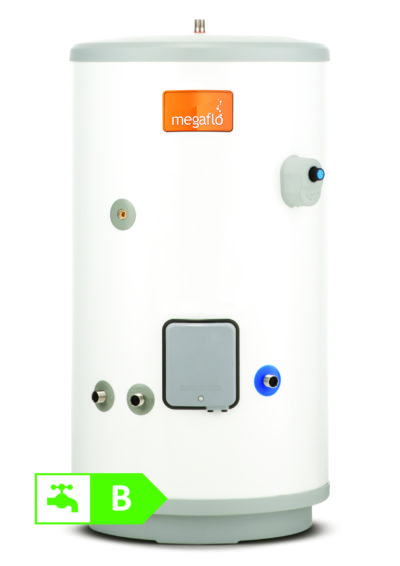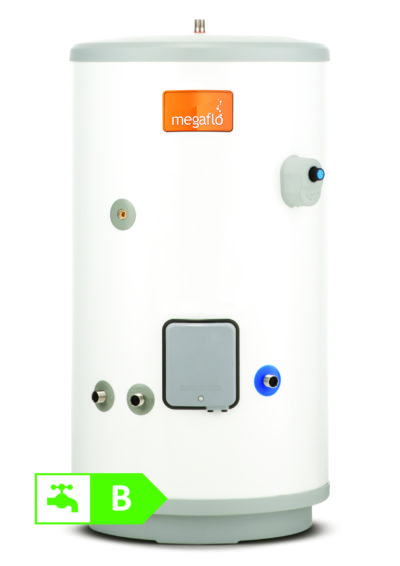 Heatrae Sadia is offering a special cashback deal for loyal installers who complete their G3 training or renewal course through a Baxi training centre.
Every individual who completes the course before the end of the year will be eligible to claim back the full £175 cost of the training, providing they buy a Megaflo hot water cylinder within three months of completing their course.
The offer, which is available immediately, can be claimed on the full range of Megaflo cylinders including the Megaflo Eco Solar PV Ready, Slimline, SystemReady, Eco Plus and SystemFit.
This comes on top of the £150 cashback that installers can already receive through the Mega Cash incentive, which will also run until the end of December
The training course, which lasts a full day, can be accessed at any of Baxi's training centres throughout the UK.
For full terms and conditions and more information on Heatrae Sadia, please visit: https://www.heatraesadia.com/index.htm.