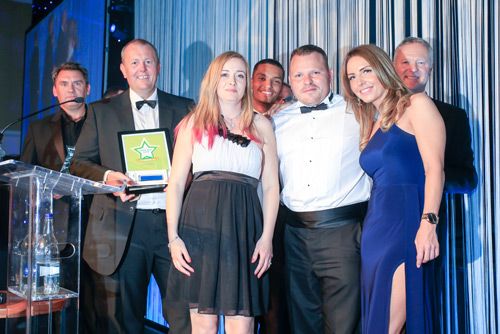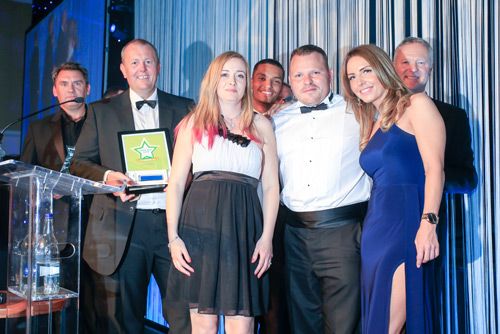 Greenworks Training Academy has won the title of training organisation of the year at the recent Green Deal & Eco Awards in Manchester.
The event recognised the excellent work the energy efficiency sector is doing in implementing the Green Deal, Energy Company Obligation and Renewable Heat Incentive schemes. The awards went to those who encourage best practice within the energy industry.
Greenworks has been recognisied for its work in helping to build a more energy-efficient UK, through a friendly, engaging training ethos that covers both practical and theoretical aspects. The training provider believes that certification is the bare minimum that installers need to penetrate the energy efficiency market effectively.
Greenworks also believes that demonstrating the business case to installers is also important to the success of the UK energy efficiency infrastructure. The right training should show installers not just how to save the customer money, but how they can build a healthy business out of it too.
In the last 12 months, Greenworks has increased its reach across the UK by developing a programme of mobile training. Throughout 2014 and 2015, the training provider has been visiting its sister companies – both builders merchants and trade distribution centres, to create awareness of the Green Deal, as well as other technologies and initiatives.
Marcus Jefford, operations and marketing director for Greenworks, said: "We are really proud to win such a prestigious award. Our team work tirelessly to provide the best possible training to help installers and contractors of all sizes to really get to grips with the new technologies and initiatives.
"We passionately believe that contractors are the key to unlocking a more energy efficient housing stock in the UK, so to be honoured with this award shows that our hard work and dedication is paying off."