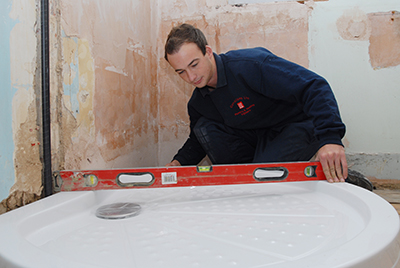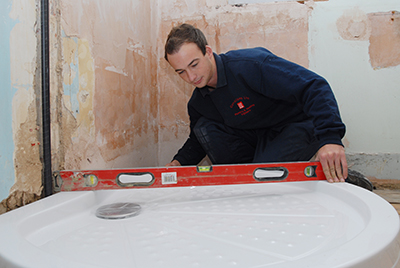 As a result of major investment by one of England and Wales's leading providers of work based learning – JTL – there are a number of exciting opportunities being developed at a new training centre at Culham Science Centre, just outside Oxford.
Alongside the already established training centre for apprentice electricians and its engineering maintenance apprenticeships partnership with the UK Atomic Energy Authority at Culham, JTL is now developing a similar facility for apprentices in mechanical engineering services (MES) disciplines – plumbing, heating and ventilating, refrigeration and air conditioning.
JTL is now looking for apprentice applications and interested employers in the county to come forward.
Mark Syrett, JTL's southern business manager, is responsible for getting the new centre up and running successfully.
"This is a really exciting initiative, and just part of a number of things we're planning for the area," he said.
"We're hoping to have the new MES centre at Culham open and operational by the autumn and to welcome at that time, up to 25 young people to start their apprenticeships, working with companies in the Oxfordshire area. This will be the first cohort of many we hope to train and start on the route of a worthwhile and lucrative career.
"We already have nearly 100 young people on their apprenticeships at the new electrical training centre at Culham and ideally we would like to work up to a similar level of apprentices in the plumbing and heating side by the end of 2017," said Mark.