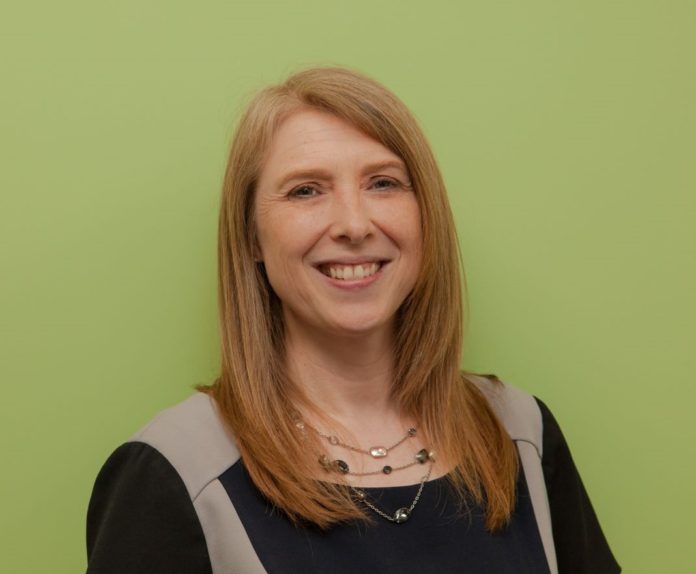 By law some types of plumbing work must be notified to local water companies in advance.
Many owners and managers of buildings including public buildings such as schools, hospitals and care homes, are not aware of their legal duties to protect public health when it comes to plumbing.
To help out, WaterSafe, the plumber approval body supported by the UK water suppliers, has produced a short film to make it easier for everyone to understand what is required in England and Wales.
Local water companies review plans for plumbing and can help ensure the plumbing work complies with the Water Fittings Regulations, keeping the UK's drinking water supplies fresh, safe and free from contamination.
The need to notify plumbing work at least 10 days in advance of work starting applies to both domestic properties and non-household buildings such as offices, hospitals, schools, care homes and leisure centres, it said.
Julie Spinks, director of WaterSafe said: "Notifying your local water company is free to do and an essential part of the planning process for plumbing work.
"By notifying you're also benefitting from a free consultation and building a relationship with your local water company. This in turn provides peace-of-mind that your plans comply with the strict regulations required to install pipes and fittings to supply drinking water."
WaterSafe's new film clarifies the types of plumbing work that must be notified and gained approval for, before getting started. These are:
Building a house or other property/structure
Extending or altering the water system on any non-household building
A reduced pressure zone (RPZ) valve assembly or similar
A water treatment unit which produces wastewater
A bidet with an upward spray or flexible hose
A bath which holds more than 230 litres of water
A pump or booster delivering more than 12 litres of water per minute connected directly or indirectly to a supply pipe
A reverse osmosis unit (for purifying water)
Any water system outside a building which is either less than 750mm or more than 1,350mm below ground
A garden watering system (unless operated by hand)
Installing a swimming pool or pond over 10,000 litres
Changing the use of a building or installing systems such as rainwater harvesting
Any drinking water fountain
Julie Spinks added: "Plumbers on the WaterSafe register are audited by your local water supplier and also trusted to undertake some of the tasks listed in our film without prior notification – so it makes sense to make WaterSafe your first port of call to avoid delays to your project."