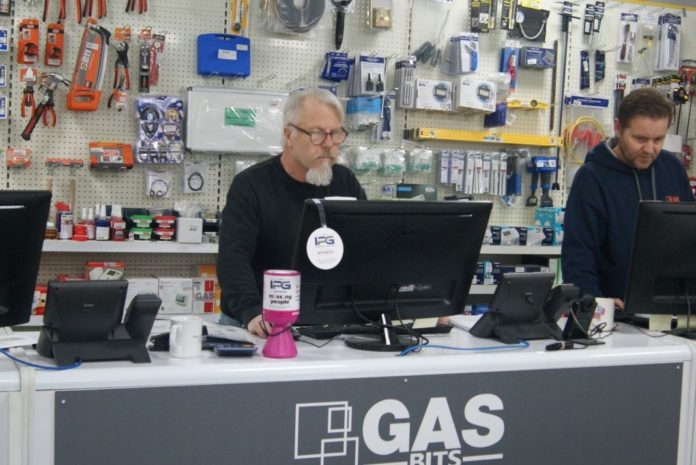 Membership group the IPG has urged installers to buy from an independent merchant and support small businesses.
It stressed that buying from an independent merchant is a significant contributing factor in supporting local employment, entrepreneurs and boosting innovation.
Nike Lovell, head of marketing at The IPG, said: "We have a growing network of over 200 independent merchants, who pride themselves on being able to offer an in-depth, knowledgeable service.
"Some of our members have been in business for decades, meaning that this expert independent knowledge is carefully passed on from generation to generation and their reputation is outstanding. Often, the relationships created between our members and their customers go beyond purchases, in many cases, they become trusted advisors and friends."
The IPG highlighted the following five benefits of buying from an independent.
Expert knowledge – the information and advice offered to you will be unbiased and specifically tailored to your project and needs, peace of mind at its best, IPG said.
Friendly service – projects can be complicated, and sometimes things can go wrong. Having the option of visiting or picking up the phone to your local independent store, where you will find an expert on hand to help solve many dilemmas, quickly and efficiently, can be a life-saver.
Supporting your local economy – often a common myth is that buying from an independent merchant will be more expensive, however in most cases, this just isn't the case. Independent merchants also recycle a much larger share of their revenue back into the local economy, creating jobs and investing in their staff, the IPG stated.
Location – installers were urged to invest time and money into their own community and support local merchants who take pride in ensuring that all their customers are fully equipped and prepared for their next project, big or small.
Stock and products – an independent merchant will go above and beyond to source the most efficient, cost-effective products with a quick turnaround. They will stock products that are not based on a national sales plan, thus guaranteeing a broader range of products, ensuring that your best interests and individual needs are the priority, IPG added.