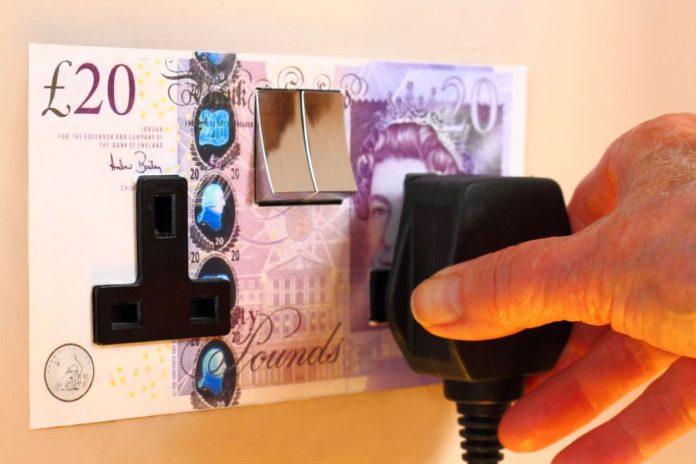 Ahead of Fuel Poverty Awareness Day today (November 29), research from uSwitch shows the harsh reality as millions of households in the UK will be forced to choose between heating and eating this winter.
With temperatures expected to fall once again next week, its fuel poverty data showed 3.4 million UK households are in fuel poverty, unable to afford to live in a warm, dry home.
Meanwhile, 1.6 million households say they will be forced to choose between heating and eating this winter with the worst affected in Sheffield, Norwich and Plymouth.
Over a third were worried about paying their energy bills this winter and an estimated 4.6 million households won't turn the heating on even if it's cold.
uSwitch has put together the following advice for installers to pass onto households this winter.
Households can investigate grants to help pay the energy bills or insulate a property, including the £140 Warm Home Discount, Winter Fuel Allowance and Cold Weather Payment.
Energy suppliers also run specific programmes for their own customers. Households with prepayment meters who are in debt can even switch supplier provided the amount they owe is less than £500.
Households can sign up to the Priority Services Register (PSR), a free service provided by suppliers and network operators for people with additional needs, offering benefits such as advance notice of planned power cuts, priority support in an emergency, or help with communication about bills.
Richard Neudegg, head of regulation at uSwitch.com, said: "It is a terrifying prospect to have to choose between putting your heating on this winter or feeding yourself and your family.
"Fuel Poverty Awareness Day is crucially important in the fight to help those who can't afford to keep their homes warm enough. Help is available and people shouldn't feel like they need to suffer in silence.
"The first thing many energy customers should do is check whether they're eligible for help with their bills, and contact their supplier to make sure they're on the cheapest plan – and if they're in any debt to the company, to ask them to arrange a repayment plan.
"In the meantime, we want to see the industry required to provide more support, targeted specifically to help vulnerable households, with anyone who is eligible for help being enrolled automatically."