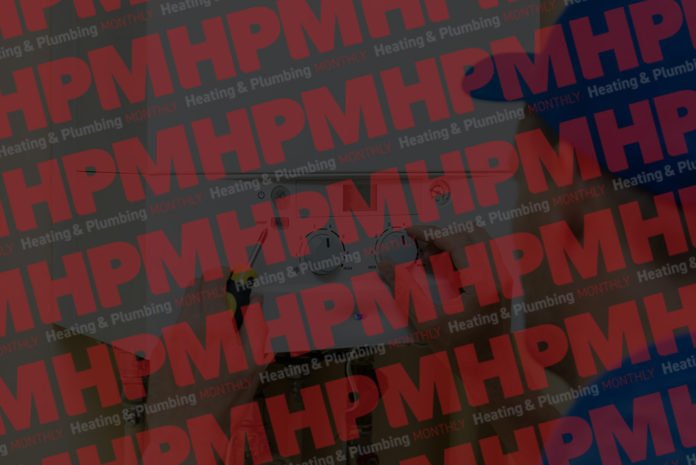 Izzy Schulman, director of Plumbers4u, provides some tips for those in the plumbing trade as the COVID-19 outbreak worsens.
According to the World Health Organisation, the Coronavirus is now officially a global pandemic with Europe becoming its new epicentre.
While many businesses are being forced to close, if plumbers weren't allowed into properties or sites to fix breakages this could lead hazardous sanitation amenities and drinking-water, so the government has included individuals working in this sector in its list of key workers.
However, continuing to work in this current environment means plumbing engineers may meet people with the COVID-19 virus.
We've looked at some of the key questions being asked across our industry, so we can offer advice on how to keep employees and customers safe while ensuring business carries on as usual.
Should I wear more protective clothing?
Plumbers should use Personal Protective Equipment like safety glasses, gloves and face masks, wherever possible.
If you can, use disposable items and change your clothes as soon as you get home, washing everything on high heat.
Remember, wherever you're working, you should clean all tools thoroughly at the beginning and end of each job, to ensure you're not spreading any unknown germs on leaving the premises.
Can I decline unsafe work?
Before entering any property, a plumbing engineer should call the household in advance, to ask if anyone has been infected with the coronavirus during the past 14 days to help them confidently assess whether there is any risk of infection.
All plumbers should be aware you can choose not to work in an environment if you feel it's unsafe. If you are an employee, you can raise your concerns with your employer.
Responsible businesses should be willing to listen and assess any risks in the place you're worried to work in.
What can we do if we go quiet?
Although time away from the job is hard, there are many other things you can do if you go quiet.
Look seriously at how you can delay committing to any further financial outlays and ask your bank if it offers any business support services, which you may need to take advantage of further down the line.
Look at your business' cash flow management. Are there admin tasks which need completing like preparing outstanding quotes, following up on any unpaid debts or invoicing for delivered services?
What happens if someone gets sick?
If a member of staff has been diagnosed with coronavirus and they have shown symptoms in the workplace, try not to panic straight away.
The local Public Health England protection team will conduct a risk assessment of your business as soon as you contact them.
Your premises may need a deep clean, or it might be more serious, and you could be told to close. They will advise on this, so wait for a response from the relevant authorities before acting on closure and sending staff home.
If your employee calls in sick with coronavirus symptoms, you should tell them not to come into work and to self-isolate.
According to the BBC, symptoms start with a fever and then a dry cough. This is a new, continuous cough and means coughing for more than an hour a day or having between two-three coughing fits in 24 hours.
If they live alone, they should stay at home for 7 days from when their symptoms started.
If they live with others, then all household members must stay at home and not leave the house for 14 days, which starts from the day the first person in the house became ill.
What sick pay are staff entitled to?
The coronavirus should be dealt with the same way as any other type of sick leave. If you pay statutory sick pay during illness-related absences, this is what staff are entitled to.
However, contracted workers are entitled to statutory sick pay from day one of their self-isolation instead of day four. They can self-certify for the first seven days without a doctor's note too.
For those who are self-employed, they can apply for Universal Credit for the time they are self-isolating.