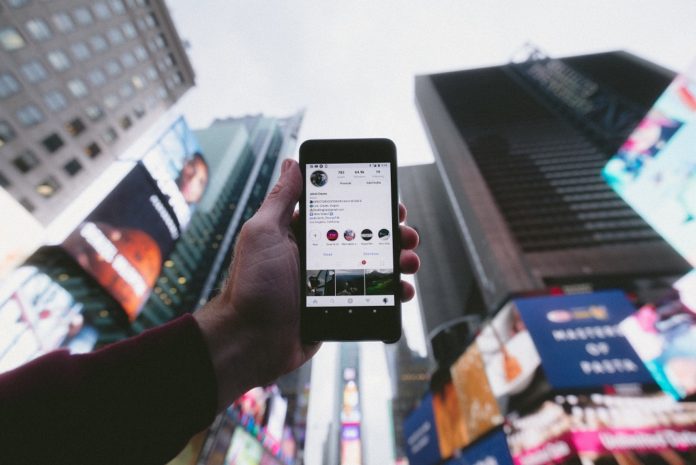 Baxi Heating has provided a few tips for using social media to increase customer engagement.
According to recent research from Armstead, 59% of tradespeople say social media has presented more challenges than anything else in the last decade. Additionally, the same poll found more than half (53%) of respondents, including plumbers, electricians, builders, and decorators, felt obtaining new customers was harder than ever before.
Despite being viewed by some as an extra complication, social media has its advantages when used correctly. Here is a guide for how to make the most of it in order to gain new customers.
The importance of social media
Social media provides a place for customers to voice their opinions. Platforms such as Rated People, TrustPilot, Facebook and Twitter allow current customers and prospective ones to gain a better understanding of the business's reputation. Customers that leave positive comments and reviews create good word-of-mouth for businesses, which is a great way to advertise and attract new customers for free.
Choosing the right channel
There are a range of platforms to choose from when it comes to creating an online presence. Facebook and Twitter are most popular, but others such as Trustpilot should be considered. The majority of accounts are free to set up, only require an email address to get started and are incredibly easy to navigate.
Facebook versus Twitter
At first glance, the differences between these platforms may be unclear. However, there are slight contrasts in how they are designed to be used. Facebook aims at connecting people, sharing photos, news and updates. On the other hand, Twitter provides a snapshot look at the world by offering real-time information and sharing great ideas.
Regular Content
Once an account has been set up, it is important to keep it up to date with relevant content, and engage with other installers, manufacturers and industry bodies. Presenting case studies of recent work demonstrates credibility and pride and reassures customers that they would be in safe hands.
If customers are liking and commenting on this content, a community may begin to develop. These interactions will show in their newsfeed, expanding the business's audience and creating further exposure and potential commercial opportunities.
Collating Reviews
It is worth following up with customers post-visit to share the link to the business's profile or a relevant reviewing site. Customers may then leave comments online, which can be viewed by others to confirm the work's quality. Consumers rely on peer opinions more than ever, so collating feedback from others for them to view helps to develop trust, authority and a potential competitive advantage.
Increasing Post Reach
It is good to post information online for people to access but making sure it is seen by as many people as possible requires an extra step. If a business has a small pot of money and is willing to invest in maximising the target audience, then they can target specific locations so the post will be viewed by more potential customers. Handily, social media sites provide easy step-by-step guides to make sure businesses are spending their money efficiently.