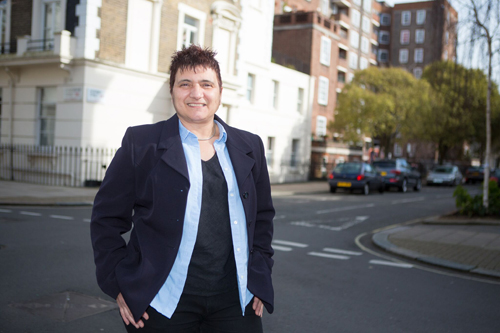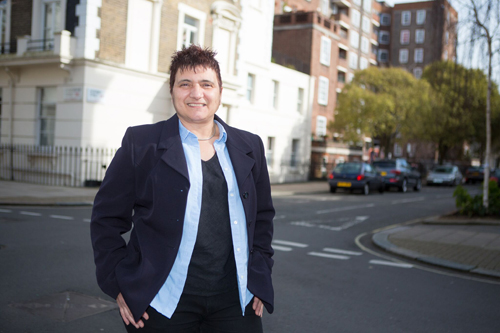 On September 13, 2017 the first ever Women Installers Together (WIT) Conference will be held to celebrate female plumbers and gas installers.
What's groundbreaking here is that we're a group of businesses from within the plumbing and heating industry collaborating to bring WIT Conference into being. We're working together to improve the situation of the women gas engineers and plumbers who are within it right now.
We're planning that this conference and its effects will spread into other skilled trades and that men will benefit from the initiative as much as women. Nothing less than beginning an initiative that can help change the culture in the industry and helping address the massive skills gap we're experiencing.
The WIT conference, a concept devised by Hattie Hasan, is completely organised and supported by partners Stopcocks Women Plumbers, HPM Magazine, and Polypipe Trade. The sponsors include Valiant UK, Roca UK, Bristan Group, James Hargreaves Plumbing Depot, Spirotech UK, Williams & Co, and Salamander. We're putting our time and money where our mouths are and taking action. Only the industry can solve its own issues and problems – and let's be very clear, this industry is not in a great place.
CITB research showed that last year, 43% of employers had to turn work down as a consequence of lacking skilled workers. survey in April 2016 by YouGov, showed that 11% of young people perceive construction and maintenance as an 'exciting' industry, with 17% saying that they 'would give it thought' [to work in]. Whereas, a massive 67% said they would 'never give it a thought' [as a career].
Meanwhile the Construction News/Mind research carried out in early 2017, highlighted that the levels of mental health issues are twice the national average in construction and Women in Construction: the untapped resource 2010 – Sandra L. Fielden et al stated: "Construction continues to be the most male dominated of all the major industrial groups."
Here is ample evidence that the industry needs to clean up its act. It is unattractive to men as career path, is not providing sufficient support for those in it, and is the least gender diverse of all sectors.
However, it's interesting to note that the research carried out by Watersafe in advance of launching its Get Girls Plumbing Campaign showed that 38% of women in the UK would learn a trade, if they had their time over again.Could women be the untapped source of workers who by their presence can help the industry change it's image and culture?
We don't know for certain that supporting the women installers already within the industry will lead to an increase in their numbers, although it seems likely that encouraging them to stay and nurturing them as role models will.
It's possible that greater diversity will address some of the issues mentioned in the research commissioned by CITB in 2016 which said: 'This kind of survey data suggests that winning the industry's continuing struggle to attract the right calibre of entrants may be at least as important as technical skills."
The importance of supporting this conference cannot be understated, and the sponsors and partners working with Hattie Hasan to make the conference a reality are doing nothing less than changing the culture the industry for the benefit of us all.