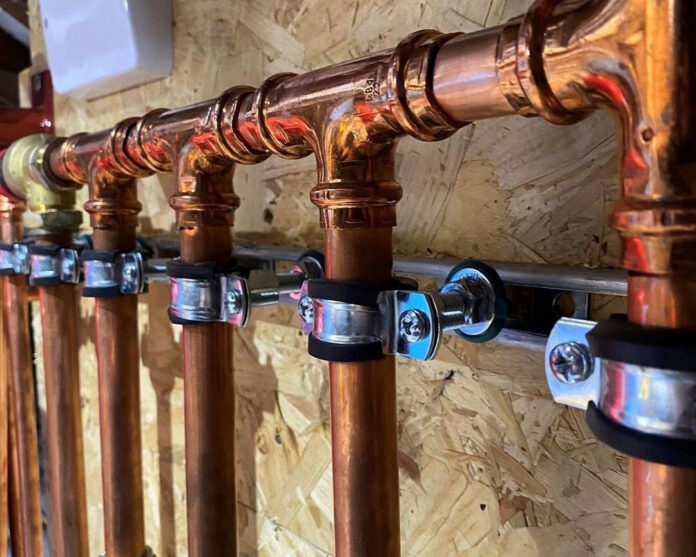 First-fixing might be the less glamourous part of the installation, but nevertheless it is an important part. Walraven manufactures fixings with a focus on quality products that have real benefits for the installer, such as time-saving solutions. Walraven's most popular products include the RSWB metal noggin, and RapidRail lightweight channel system.
RSWB
The perfect replacement for wooden noggins, the RSWB is an adjustable metal bracket for fixing pipework and more between joists. With two sizes available they will fit any joist span between 25 and 60cm. A quick, easy and cost-effective solution. Simply attach to the joist through the fixing plates and there are pilot holes along the length of the bracket for easy attachment of clips. Find out more about the RSWB.
RapidRail
RapidRail is a lightweight channel system developed as an easy-to-install alternative to traditional strut. It has many benefits including:
Cheaper than using 41×41
Lighter rail profile (30×20) making it easier to handle and install
2m lengths as standard making the channel easier to store and transport
Pre-assembled slide nuts simply twist into the rail for faster fixing
Perfect for wall or ceiling mounted pipe runs. Arton Heating use RapidRail and they said: "Not only does it look great, but it makes light work of any pipe set up. Cuts down on time and labour. Can't recommend them enough."
Find out more about RapidRail.
Alongside these products Walraven provide a whole range of quality fixings including pipe clips, concrete screws and more.