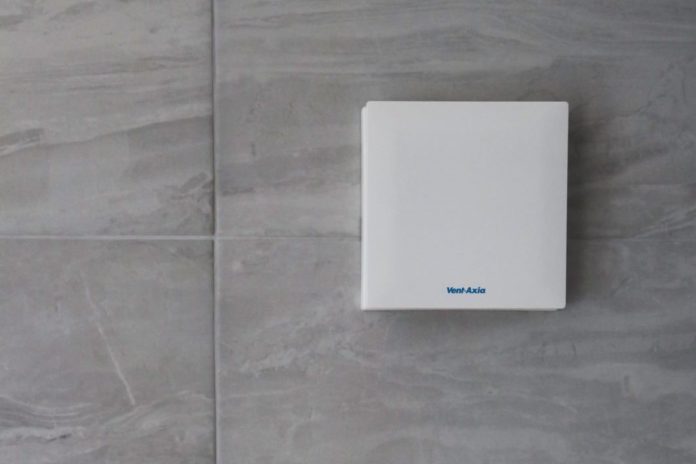 British ventilation manufacturer Vent-Axia continues to lead the way in reliability with one of its Silhouette bathroom fans celebrating its sixteenth birthday. Installed in 2005 in a family home in Hornchurch, Essex during the refurbishment of the property's main bathroom, the fan is still going strong 16-years later.
The Silhouette fan has worked effectively during this time without requiring any attention and continues to improve indoor air quality and combat condensation and mould. It is this longevity and reliability that is central to Vent-Axia commitment to sustainable high-quality design.
Originally chosen by the household for its reliability, the Silhouette fan hasn't disappointed. While it has never required any repairs, Vent-Axia fans are designed to be easily repairable and are simple to maintain thanks to the company's extensive spares department. This all leads to further improved fan longevity and so reduced waste, helping lower environmental impact.