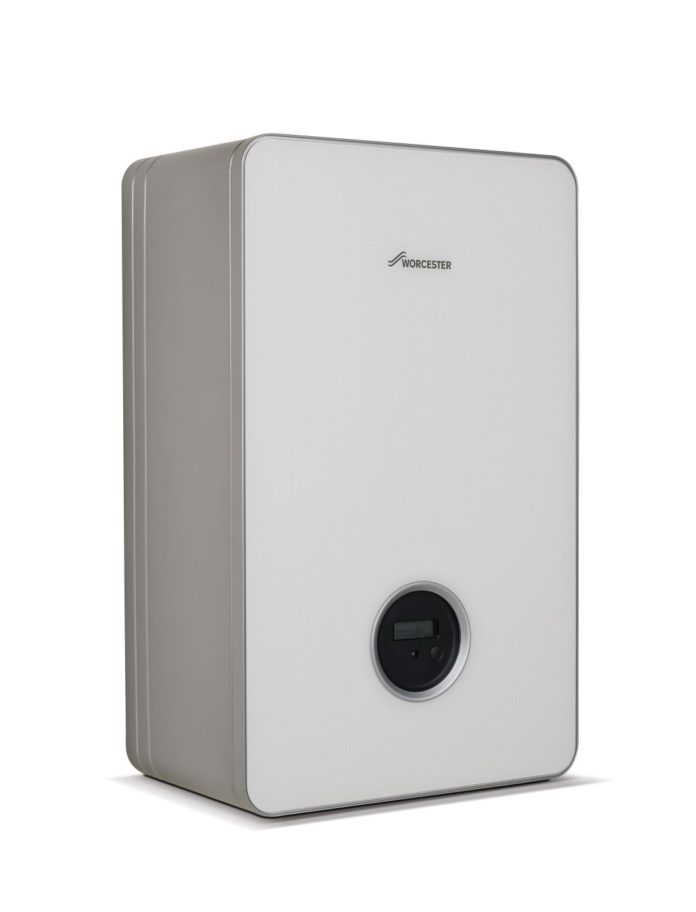 Bosch Commercial & Industrial reveals its improved guarantee lengths and additional bonus for its GB162 boiler range.
Bosch Commercial and Industrial is increasing its guarantee length from two to five years on its GB162 V2 boiler range, covering all outputs from April 1st until September 30, 2020.
On top of this, the 50 &60kW single boiler pack bundles will be available at a special discounted price. The packs include a connector set and a fully insulated four bar pump group.
As an additional benefit, installers and contractors can claim a free horizontal or vertical flue and free commissioning with their first pack order if they contact their local CTM.
Installers can quote the one-part number which covers all products within the pack for ease. The fully insulated four bar pump groups offers burner modulation and all the necessary valves.
With the ability to automatically modulate its output down to 30% or less, this boiler can precisely match the demand for heat with extremely compact space-saving cascades.
Tim Davies, director at Bosch Commercial & Industrial, commented: "Our GB162 boiler is perfect for both large domestic properties or small commercial applications. We hope that installers take up this offer whilst it lasts."