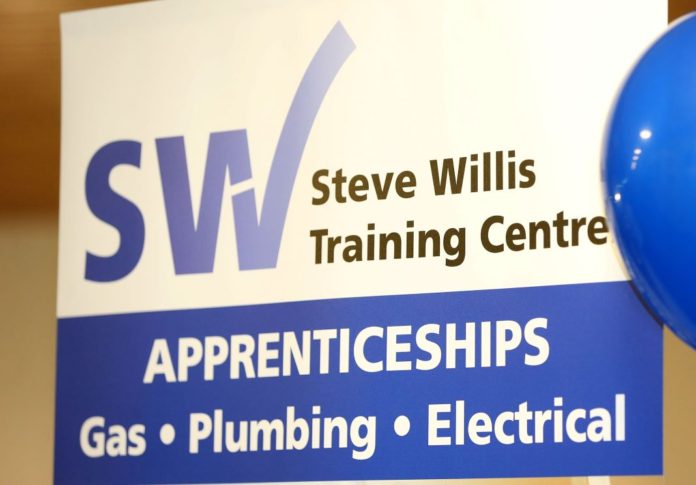 Apprenticeship training at Steve Willis Training Centres has moved back to the lockdown delivery model developed last year.
The company's aim is once again to deliver high quality training while engaging and supporting our learners through this challenging period.
What this means in practice is that all theory-based learning has moved online, while essential practical training and exams will still be carried out in person at our training centres.
Steve Willis has acted on the feedback we received from Lockdown 1, and is asking learners and employers to keep telling us how they're doing this time round.
The company said: "We'll also be carrying out regular observations of all online classes, and reviewing the risk assessments for any face to face practical training and assessment.
"We know that online learning is not possible for everyone, so we'll also look at the options for in person training on an individual case by case basis if needed. We're supporting all our learners, checking in with regular phone calls and making sure we identify any issues as soon as they arise.
"This is all part of our commitment to our apprentices and their employers. We are all working together to stay safe and keep our industry moving."
For more information about the gas, plumbing and electrical Apprenticeships and short courses, call 01444 870860 or go to www.stevewillis.com