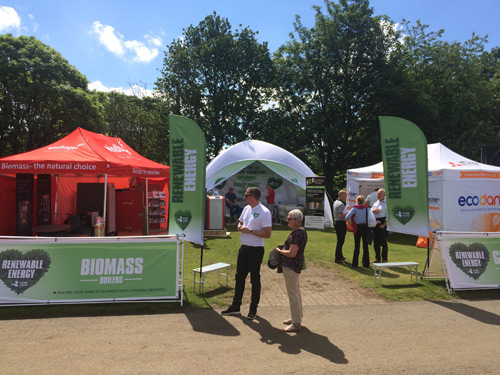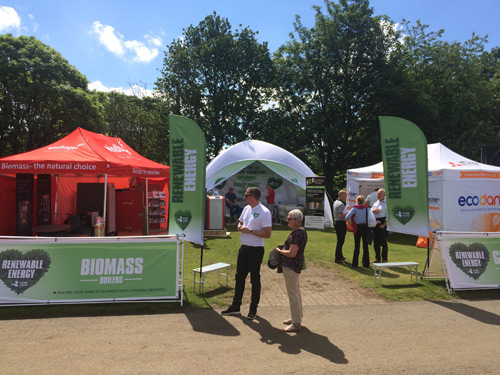 Following the success of last year's Royal Highland Show, Plumb Center's renewables team is returning to the annual farming and countryside showcase from June 22-25.
Five renewables installers, who are members of the Plumb Center Energy Efficiency+ Installer Scheme, will join the merchant's stand to talk to visitors.
Mark Hastie is the co-founder of BlueTech Energy in Glasgow and joins Plumb Center for the second year running. Plumb Center will also be joined by biomass boiler manufacturer, Windhager; heat pump manufacturer, Mitsubishi; ground source heat pump manufacturer, Warm Flow; and heat emitter manufacturer, Myson.
Home Energy Scotland, the free impartial energy advice service from the Scottish Government, will be able to offer help and advice on installing renewables and the latest information on funding.
Tim Pollard, head of sustainability at Plumb Center, said: "Since the last Royal Highland Show the government has announced its response to the Renewable Heat Incentive consultation which is positive news for the renewables industry. We're looking forward to meeting old and new faces at the Royal Highland Show this year to help them take advantage of the many renewable opportunities that are available to them."
To find out more, visit stand 12, avenue 11 in the Renewable Energy Village at the Royal Highland Show.