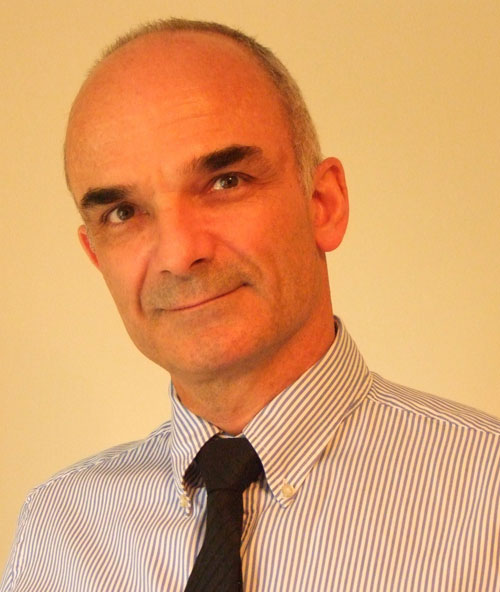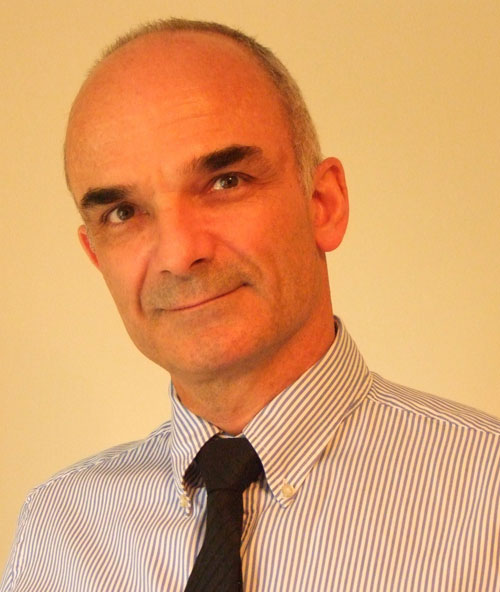 Biomass has urged businesses to explore options other than biomass as a source of heating.
Keith Higginson, marketing manager for Calor Gas, said: "For the last few years a number of businesses have opted for biomass heating systems because the Renewable Heat Incentive (RHI) payments appear to offer a good return on capital.
"There has always been a debate about the sustainability of fuel used for biomass both from outside suppliers and for those supplying their own fuel. This has now been recognised by the government. It means that from October 5 both domestic and business users will need to source their fuel from the approved Biomass Suppliers List or register as a self supplier and provide evidence of sustainability.
"When you add in other concerns such as compliance with the Clean Air Act and the general economic climate of cost savings from the government, it would be a brave business or consumer who specified biomass as a heating source for the future.
Keith suggested that for those considering a new heating system, they should explore other options if uncertain.
"Some businesses in the biomass market may offer what appear to be good deals in the face of these issues, but there is a danger that you will be left with an underspecified system that will leave you or your business with high maintenance and service costs in the future," he said.
"I believe that the new supply sustainability criteria for biomass coupled with ongoing degression of future RHI payments could see the beginning of the end for this market.
"Of these alternatives I would argue that LPG offers the cleanest, greenest and most cost effective answer."