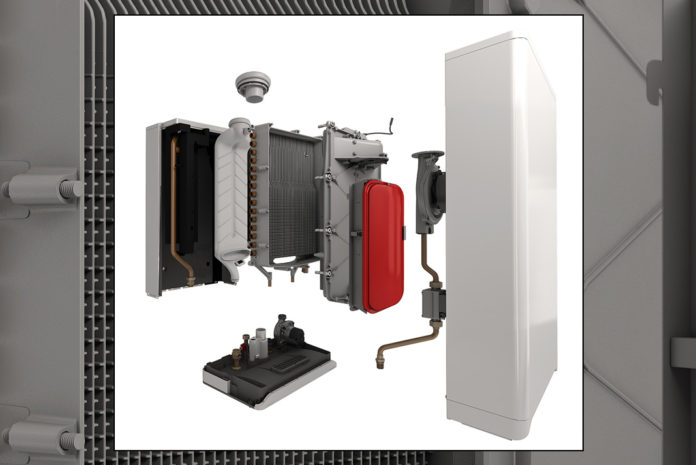 Intergas has released two latest additions to its combi boiler range, the Xtreme and Xclusive.
Both feature an easy-to-use illuminated touch screen display panel, a central flue, an expansion vessel incorporated within the boiler, a combined PRV and condensate connection, an integral filling loop and dual OpenTherm inputs.
Both have a boiler modulation range of 1:9 for heating and domestic hot water to maximise efficiency, and an exceptional flow rate which ranges from 11–15 l/min. They also have a built-in passive flue gas heat recovery (PFGHR) unit to reclaim more heat from the waste gases than a conventional condensing boiler can achieve, which means less energy is needed to provide hot water for the home, reducing carbon dioxide emissions and lowering energy bills still further.
The Xclusive comes with a ten-year warranty and the Xtreme with a seven-year warranty. Both are available now as combis in 30kW and 36kW outputs, and in 2019 as 24kW and as open vent and system boilers.