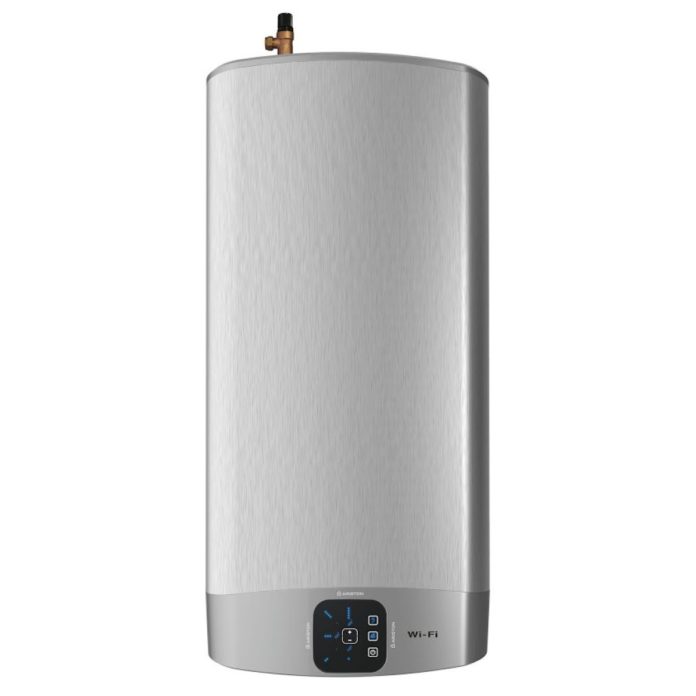 Wolseley and Ariston Thermo Group have teamed up to give plumbing and heating installers who buy selected Ariston hot water solutions from Wolseley a free £20 Amazon voucher.
Running until 31st August, installers can claim a £20 Amazon voucher for every purchase of a Pro1 Eco, Velis EVO and Next Evo in the months of May, June, July and August.
To claim the £20 Amazon voucher, installers must send a copy of their invoice dated May, June, July or August along with their Wolseley account number to promotions.uk@aristonthermo.com. An e-voucher will then be sent for each verified purchase, with a maximum of six vouchers per installer.
Richard Harvey, category director for Plumbing & Heating Local at Wolseley, said: "Heating and plumbing installers, along with many other industry professionals, are going through a difficult time at the moment, and are working immensely hard to keep the country on its feet. We're excited to be working alongside Ariston to reward the great work being undertaken in our communities."