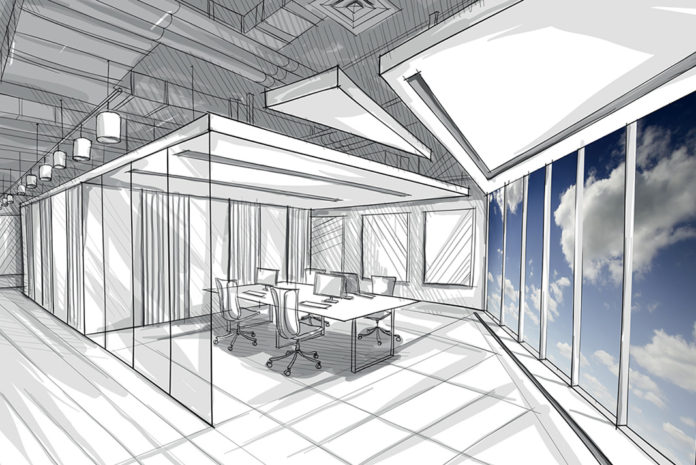 Vortice has expanded its commercial offering by launching a range of heat recovery and low consumption ventilation units.
The new collection of fans is ideally suited to commercial and industrial applications such as schools, offices, care homes, student accommodation, car showrooms and gyms.
Vortice offers a range of counter flow and rotary heat recovery units with many different features such as a plug and play set up, while all offering a variety of control options such as temperature management to suit the required application.
This new commercial offering also has a range of low consumption ventilation units which are an ideal solution where space is a constraint and the application requires acoustic properties and low power consumption.
Specifiers of commercial projects can supply Vortice with required room sizes and flow rates, pressures and unit specifications and the technical team will not only identify the correct product type and size but also offer a bespoke technical sheet which includes performance, energy and measurement characteristics.
National sales manager, Paul Gunner, said: "These new models offer an extraordinary selection so that specifiers have a wide breadth of heat recovery units and ventilation fans to choose from for commercial applications. With the software we have, we are also able to offer our clients very professional and detailed product selection."