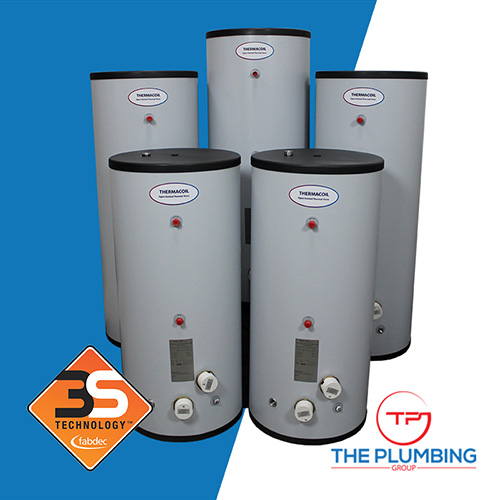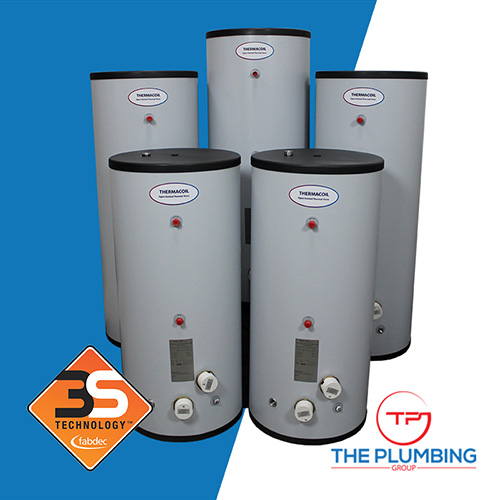 The Plumbing Group are said to be at the forefront of water heating technology, changing the way people think about water heating installation with its Venturi 3S Technology, which reportedly replenishes the internal expansion device permanently, creating the World's first 'Self Sustaining System'.
There is no need for recharging. This patented device is the latest development in the expansion technology. The convenience of the internal expansion device is provided without having to service and recharge. This is said to be of a huge improvement to unvented water heating installations.
3S technology uses fluid dynamics to create negative pressure known as the 'Venturi effect'. Using precision design, this configuration draws enough air to recharge the air gap as the tank is filled and requires no future maintenance – a truly self-sustaining system.