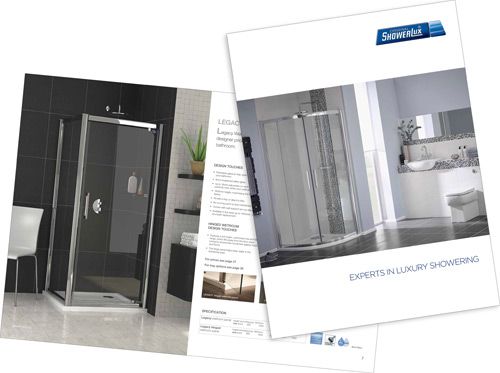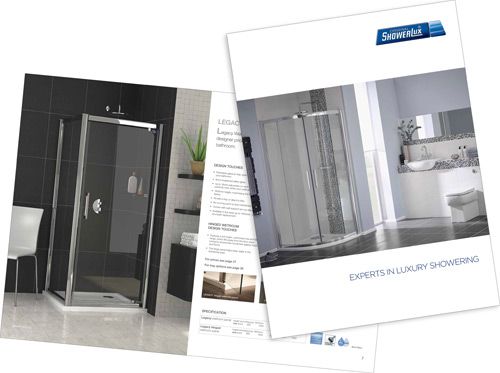 In-line with the continuing development of its showering portfolio and to reflect the luxury showering brand, Ideal Bathrooms has created a new Showerlux brochure. Redesigned to offer customers an improved shopping experience, the new brochure features full-page imagery, improved product feature text and full specification details, making it easier to find the enclosure they want.
Since Ideal Bathrooms became the exclusive UK national distributor of Showerlux in 2012, the shower enclosure brand has continued to build its reputation for enclosures that complement any bathroom design.
In addition, they're made to the highest quality and safety standards, supported by a lifetime guarantee and feature GlassShield easy-clean coating, so you can be sure that a Showerlux luxury enclosure will be the perfect showering solution. And as an installer or retailer, you'll be able to benefit from Ideal Bathrooms' customer service and next day delivery across the entire range.
So why not join the many satisfied Showerlux customers across the UK and order your free brochures today – contact the Ideal Bathrooms sales team for more details.