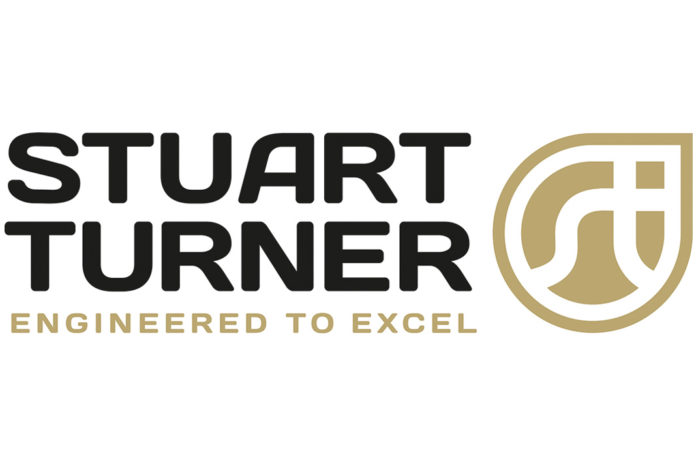 Stuart Turner has acquired Fluid Water Solutions (FWS).
The company's aim is "to further build on its reputation to be an Internationally recognised pump and water boosting solutions provider".
The Yorkshire-based manufacturer said it produces a wide range of water boosting products which will both compliment and support our existing Aquaboost range. The company also has extensive experience supplying products to the domestic, commercial and industrial sectors which will be valuable in helping us to deliver growth in these markets.
They hold a strong reputation for excellent customer service and quality products.
Richard Harden, CEO of Stuart Turner, said: "FWS have a great name in the industry for being able to supply water boosting solutions, particularly when a bespoke build is required.  Stuart Turner have been working hard to continue the success of our buy and build strategy and with the acquisition of FWS it continues to strengthen our position, helping us to boost our growth and presenting us as a serious player in the Residential and Commercial Boosting market."
Stuart Turner boasts a great reputation within the domestic boosting arena with both Installers and End Users remarking on the reliability of our products. The acquisition is just one of the steps Stuart Turner is taking to broaden the application landscape, moving to become a true solutions provider across Domestic, Commercial and Industrial sectors who cares for customers from initial concept stage right through to installation, commissioning and ongoing maintenance of all of our products.
Lee Barker, managing director, Fluid Water Solutions, said: "It was a unique opportunity to become part of something much larger, I am really excited by the future plans and feel it's an ideal fit for both companies. Our aim is to help Stuart Turner become the number one company in the UK for water boosting in both domestic and commercial applications".
#POWERINGWATER