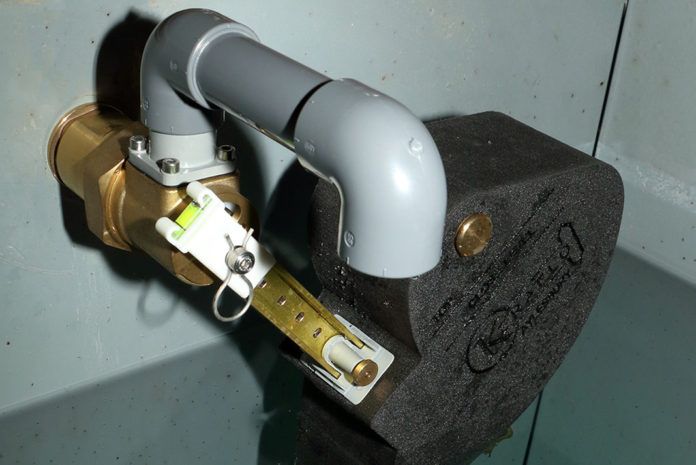 The original Aylesbury K-Type delayed-action mechanical float valve had been in constant daily use since the 1990s, meeting all the water needs of the school's staff and 200+ children.
Spare parts were no longer readily available to fit a valve of that age, so manufacturers Keraflo recommended that the best solution was to upgrade the system by fitting the modern version of the Aylesbury K-Type valve.
The school's water tank valve was originally installed when the London Borough of Hillingdon carried out a project to upgrade all water tanks across the Borough's school premises in 1994. Many of those Hillingdon schools have long since been refurbished or replaced, but the valve at St Andrew's Church of England Primary School has been "going strong" and working every day to ensure the water demands at the site are met.
The school's Site Manager, Gerard McGuire, told Keraflo that he had experienced very little trouble with the valve at all. He said "It's been going for 24 years, which is not bad. You can't argue with that as it's been working constantly over that time."