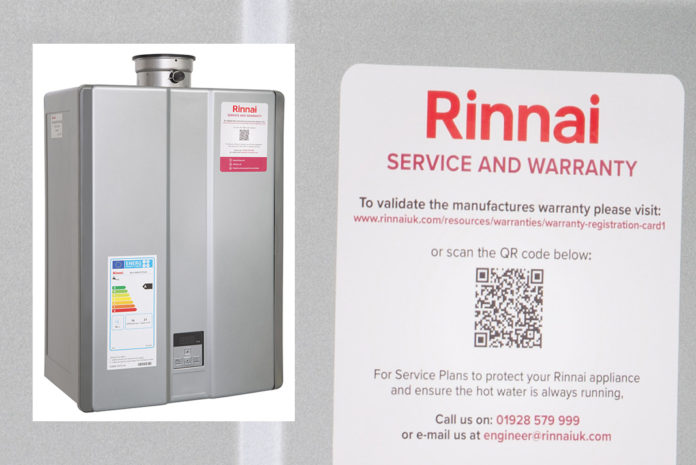 Rinnai, the world's leading manufacturer of continuous flow hot water systems, is introducing the Sensei N Series to the UK marketplace, as the new generation of maximum quality and reliability in hot water heating delivery.
The new Rinnai Sensei N Series water heater range offers a new and more compact and enhanced combustion design that allows for easier installation and enhanced operational performance together with increased levels of serviceability.
The Rinnai Sensei N Series is the first ever continuous flow hot water heating unit manufactured with stainless steel heat exchangers to be available in the UK.