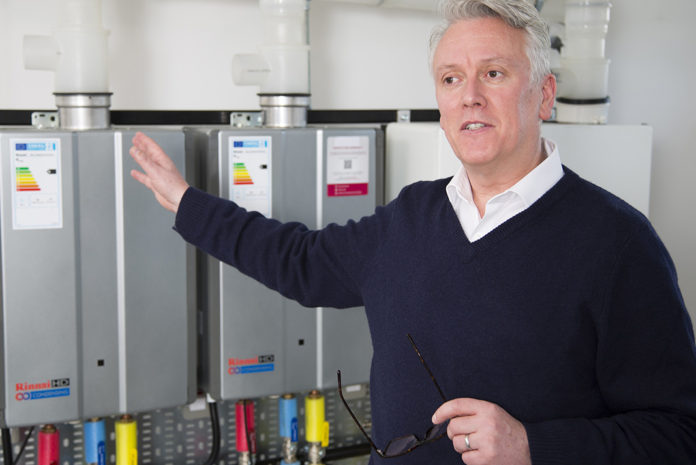 Rinnai, best known in the UK for its comprehensive range of hot water and heating home units, is globally celebrating its first 100 years of manufacturing by serving its customers with a three-year period of planned anniversary related events to connect to the start of the company's next centenary.
The Rinnai Corporation was founded in Nagoya, Japan in 1819 and today operates in 17 nations and regions around the world with sales of kitchen appliances, air conditioners, hot water heating & home heating units in over 80 countries.
In the UK, Rinnai is the acknowledged leader in continuous flow hot water heating technology. The company offers a comprehensive range of A-rated units plus large systems for any size of site or application.