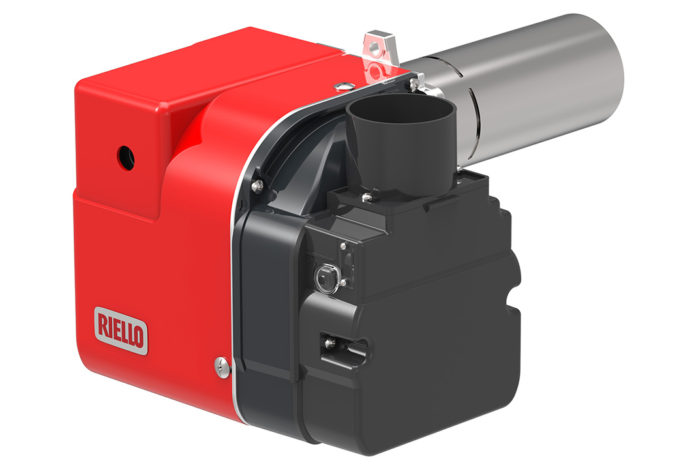 As the market faces important changes in legislative requirements, such as the upcoming Energy-related Products (ErP) regulations, Riello continues to work closely with its OEM partners and installers to meet this challenge with updated products and technologies.
Riello burners are the combustion core of the majority of residential oil boilers in UK and Irish homes. The current generation of RDB low NOx, blue flame burners are already fully compliant with existing ErP requirements and, through its advanced development programme, the company is implementing all of the required measures to ensure compliance with later phases of this legislation.
To that end, Riello is focusing strongly on innovative features that will deliver high turndown, low NOx and improved efficiency in terms of both combustion & electrical consumption.