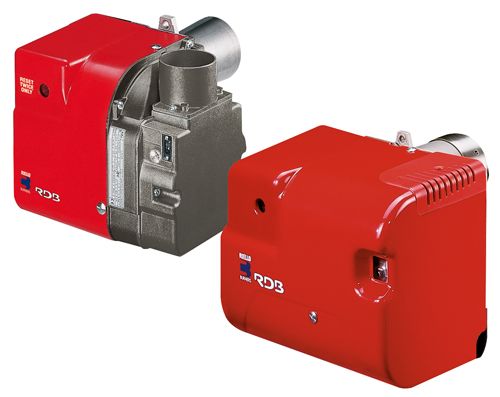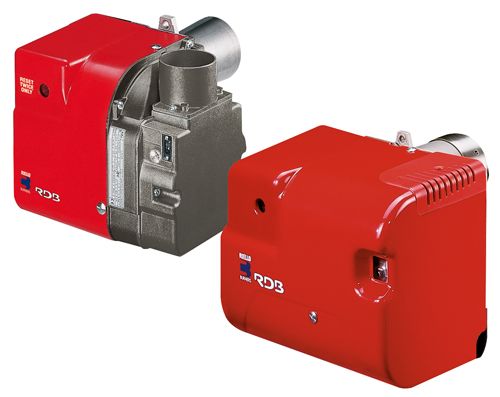 Today, as many in the industry are aware, the market is facing important changes in legislative requirements. For example, the latest phase of the ErP Regulation with its scope of heating equipment with a rated heat output ≤ 400 kW. These latest changes will significantly impact the residential market, requiring boiler manufacturers, installers and users to take important decisions.
From the outset of the ErP regulation Riello has considered the need for such change as a key priority and, working with its OEM partners, has implemented all the required measures in order to be ready with updated products and technologies. Since September 2015 all new products within the scope of the Ecodesign Directive and placed on the markets have had to conform with the regulatory requirements.
The latest phase of the ErP requirements, taking effect from 26 September 2018, imposes stricter emission levels, particularly in relation to NOx. Riello, confirming its leadership in technology, reliability and service support, has been working with all of its OEM customers in preparation for this next important challenge.
The new Riello RDB BX and BG burners have been developed not only to satisfy the emissions limits but, in the case of BG BLU models, go well below the strict low NOx emissions levels required by the 2018 ERP standard – providing efficient solutions and working with boiler manufacturers through this period of technological change. RDB burners have strong ventilation performance, providing an ideal match for compact, high efficiency condensing heating oil boilers.
The RDB BX ErP 2018 solution, for example, has been designed with the installer in mind, maintaining the use of current RDB series burners' first line spares. This means that the control box, oil pump, motor and photocell are components that technicians will already have in their van stocks and merchants' stocks. The real NOx innovation is in the combustion head design but looking from the boiler side the burner will look almost the same with easily identifiable Riello components. This important design feature reduces any need for multiple component van stocks, while burner commissioning and servicing continues to be clean and simple.