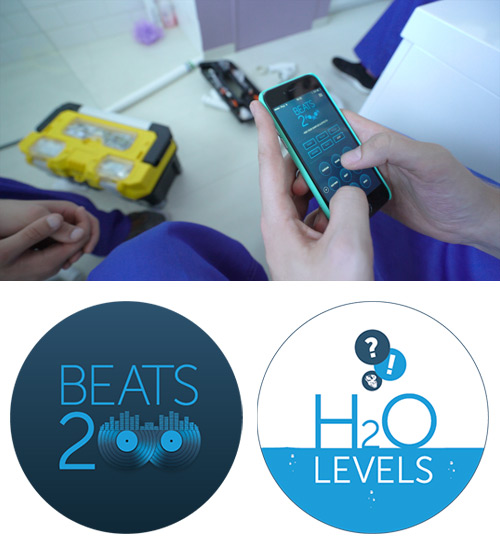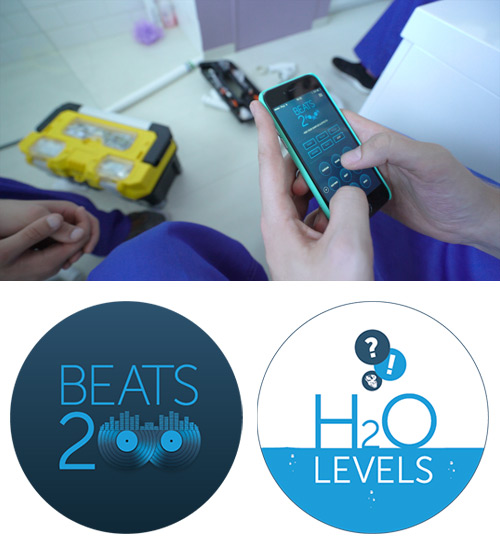 In celebration of its historic 200-year anniversary, Armitage Shanks has launched a free-to-play quiz to test the plumbing nation's knowledge of bathrooms, the brand, and everything in-between.
Inspired by the expertise and innovation that enables Armitage Shanks to remain at the cutting edge of bathroom design, the 'H2O-Levels' quiz lets plumbers test their knowledge with a six-level, free-to-play quiz, increasing in difficulty as they go.
Accessed via: www.celebrate200.co.uk/quiz, it will offer weekly 'plumb-tastic' prizes, with the following selection of tempting prizes on offer.
1st place – £5,000 worth of bathroom products
2nd place – £3,000 worth of bathroom products
3rd place – £1,000 worth of bathroom products
Users will also be able to share their scores with friends on social media and challenge them on a private leaderboard.
Armitage Shanks has also collaborated with professional music producer, DJ Molecules, to create a piece of music made using recordings of sample sounds in the bathroom and from plumbers going about their job.
The track is made using every day noises and sounds such as a flushing toilet, dripping tap, or even the sound of a pipe being cut, to create a contemporary piece of music.
In addition, as part of its 'Celebrate 200' campaign, Armitage Shanks has created a free-to-download smartphone app, 'Beats 200'. This enables plumbers and Armitage Shanks fans alike the opportunity to create their own pieces of music for fun, using the same sounds recorded by DJ Molecules.
Users can upload their track to be considered by judges, with the most popular user-generated tracks shared set to be rewarded with a £5,000 prize and published on a Beats 200 album.
Available on the App Store and Google Play, the Armitage Shanks Beats 200 app enables users to:
Create your own two-minute track
Customise your track by selecting a melody, beat and beats per minute
Personalise your track with bathroom sounds from 50 available options
Share your track with your friends on Facebook and Twitter using the hashtag: #Celebrate200
Download your track and use as a ringtone
Aspiring DJs will also be able to submit their tracks via the app to be entered into the competition.
The most popular user-generated tracks that are shared will be rewarded with the chance to win a £5,000 Birthday Experience of a Lifetime.
The ten most popular tracks will also be pressed and published onto a limited edition Beats 200 vinyl album.
For more information, visit: www.celebrate200.co.uk.