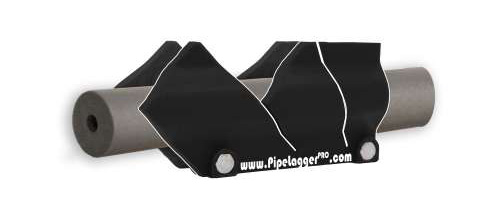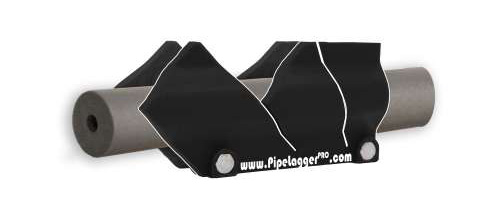 Pipe lagging is almost always carried out thorough the installer cutting over their knee with a hacksaw. This is likely to damage their workwear and is highly unprofessional.
Although many applications are often hidden from the customer for aesthetic and practical reasons, these unheated environments are where seamless joints are most needed to combat low ambient temperatures and minimise the heating source from cycling unnecessarily.
Enhancements in pipe lagging will simplify what is a laborious and unappealing task and equip plumbers with confidence to enhance homes, drive industry improvements and provide inspiration for others.
PipeLagger Pro by Plumbpal has been purposely designed with the plumbing and heating installer in mind to eliminate second guess work, minimise wastage and reduce installation time.
PipeLagger Pro is an easy to use multi-functional cutting system for a perfect finish on every job.