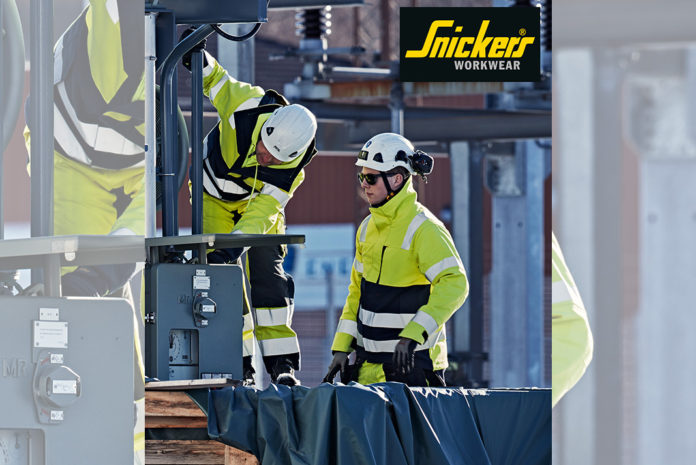 ProtecWork is a new collection of protective working clothes and accessories from Snickers Workwear, which has developed out of over 40 years leading the workwear industry – and through close consultation with users and employers in the railway and energy sectors around Europe.
The market-leading risk-protection properties of the clothing are integral components of the extensive range of Base-, Mid- and Top-Layer garments for men and women that combine well with the Snickers Workwear hallmarks of best-in-class durability, comfort, ergonomics and fit.
With over 60 different garments and accessories to choose from, you can make sure you get the right protection, visibility, flexibility, comfort and durability.