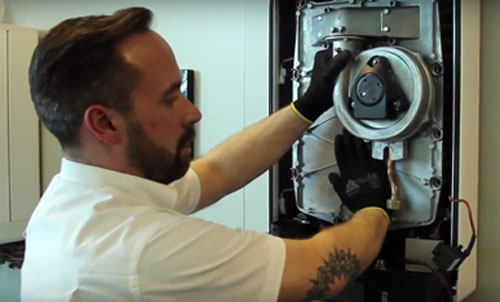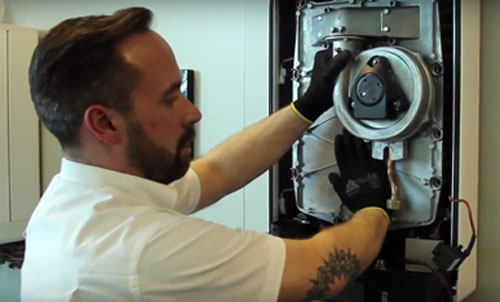 Using social media comment and feedback from training courses, Intergas has isolated the installation and service issues that installers are most interested in and incorporated this into a series of 'how to' video guides. These can be viewed on the Intergas YouTube Channel or the Intergas website.
The videos are presented by David Stanley, technical and service manager, who has worked in the commercial and domestic heating and ventilation industry as an installer for over 12 years. At Intergas he is involved in overseeing large scale boiler installations around the country – and making more videos to support Platinum installers.
There are five new guides covering:
Installing and programming the HRE and Eco RF
Installing and programming the Rapid
Intouch pairing with Eco RF and using the app
Servicing and commissioning
Scale protection, water testing and venting
Now you can see the best way of converting the combi to a system boiler or a water heater, or what simple change will convert it to an open vent system or an open vent heat-only boiler. There's also a helpful video on how to use Intergas's new boiler registration app, MiREG.